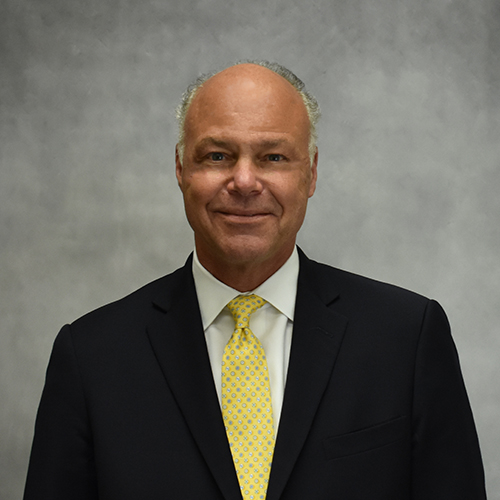 Timothy Lascko
Commercial Real Estate Lending
Timothy Lascko is a Vice President and Relationship Manager on the Bank's Commercial Real Estate lending team. He has over 30 years of experience in commercial real estate banking and has been working with developers, investors, land developers and home builders in the Washington Metro market since 1986. Tim has extensive experience in construction lending for a variety of property types including office, storage, industrial, retail, hotel and apartment. Another area of focus includes acquisition, development and construction financing, providing capital for land/planned community developers and homebuilders for communities throughout our region.
Prior to joining Burke & Herbert Bank in 2021, Tim worked at M&T Bank for 15 years, where he served as a Vice President, Team Leader in Commercial Real Estate. Prior to that, he worked at SunTrust Bank for 16 years, where he served as Executive Vice President, Regional Manager for commercial real estate finance in the Greater Washington region.
A native of Pittsburgh, Tim holds a BS in Business Administration from Duquesne University and an MS in Real Estate and Urban Development from American University. He is active in the local Chapters of the National Association of Industrial & Office Parks (NAIOP), as well as the Real Estate Lenders Association (RELA), DC Chapter.
He enjoys giving back to the community and participating in numerous projects including Christmas in April and Make Kids Smile, as well as participating in Ride Alleghany, a fund-raising bike ride that supports local veterans and their families. He has lived in Reston with his wife and son for over 30 years.
300 North Lee Street
Alexandria, VA 22314
703-837-3885
tlascko@burkeandherbertbank.comcreate new email