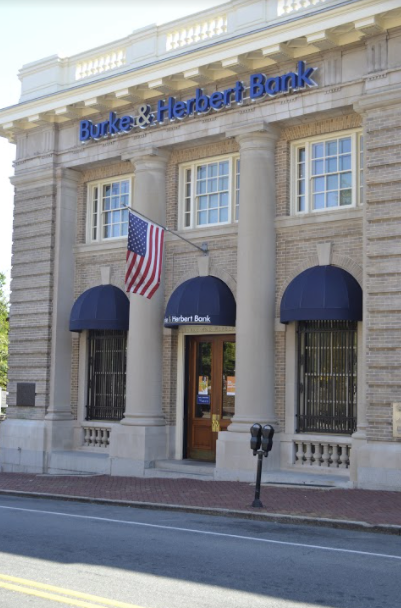 About Burke & Herbert Bank
Burke & Herbert Bank is part of the fabric of the greater Washington community, having been here for more than 169 years. The Bank was founded by John Woolfolk Burke and Arthur Herbert in 1852 in Alexandria, Virginia, making us the oldest, continuously operating Bank in the Commonwealth. The Bank's current Chairman and former Chief Executive Officer, E. Hunt Burke, represents the 5th generation of the Burke family to have a leadership role at the Bank. While many things have changed throughout the Bank's long, storied history, our commitment to serving our customers and the communities in which we do business has not. Service excellence and local community focus are in our DNA.
We measure our success by how well we help our customers succeed—through every challenge we meet and every dream we help build.
Exceeding every expectation: Our Promise
At Burke & Herbert Bank, our customers are the focal point of our work. We know we must work hard to earn both their banking business and their loyalty. That's why we strive to deliver high-quality products and services designed to meet customers' banking, borrowing, and investing needs—products and services designed to help our customers achieve their objectives and realize their dreams. It is why we are focused on exceeding customer expectations, making banking easy, convenient, and rewarding—for both customers and businesses. And, it is why we will continue to provide friendly and attentive personal service, our signature for generations. When we say that we are "At Your Service," we mean it.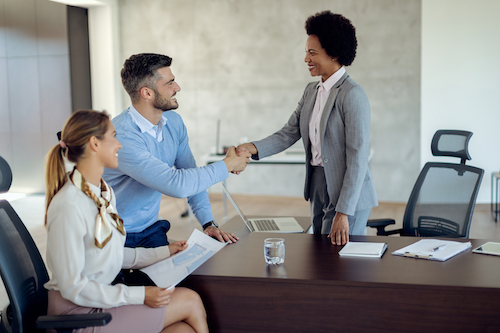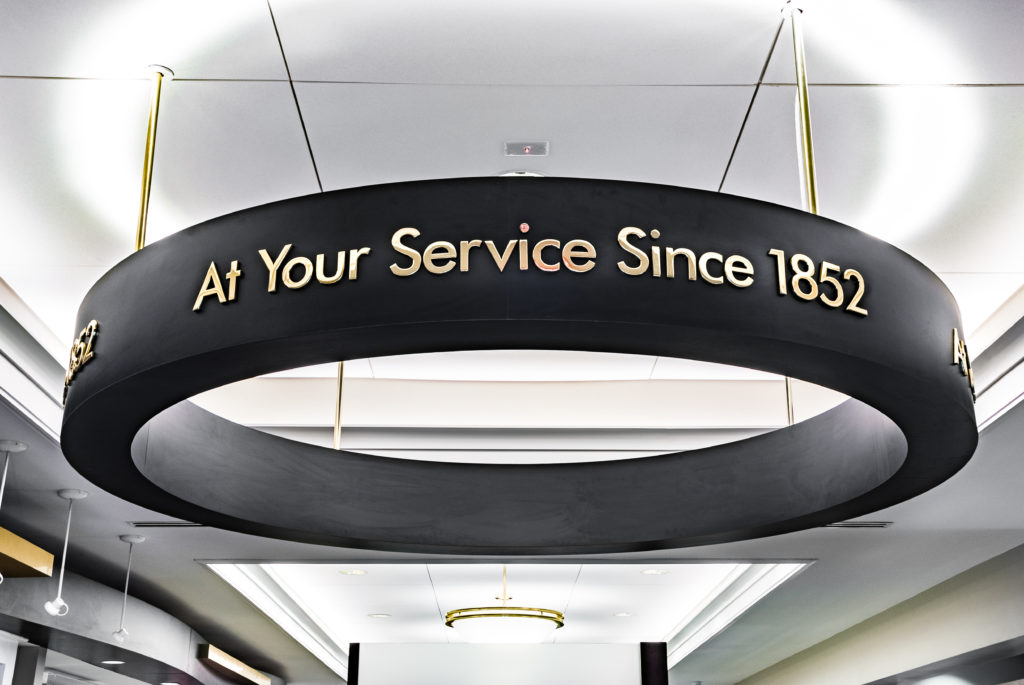 Keeping customers first: Our Mission
We believe that delivering on this promise of putting customers and their needs first will enable us to become the bank of choice for consumers and businesses throughout Northern Virginia, and at the same time, deliver strong financial results and value to our shareholders.
Committed to collaborating: Our Values
We believe that effective delivery of the Burke & Herbert Bank Brand Promise requires an environment in which all team members work collaboratively to achieve our desired results. Our Company Values—Reliability, Team Unity, Trust, Customer Focus, and Excellence—serve as the foundation of our work together. Team member commitment to these core values is essential to our success.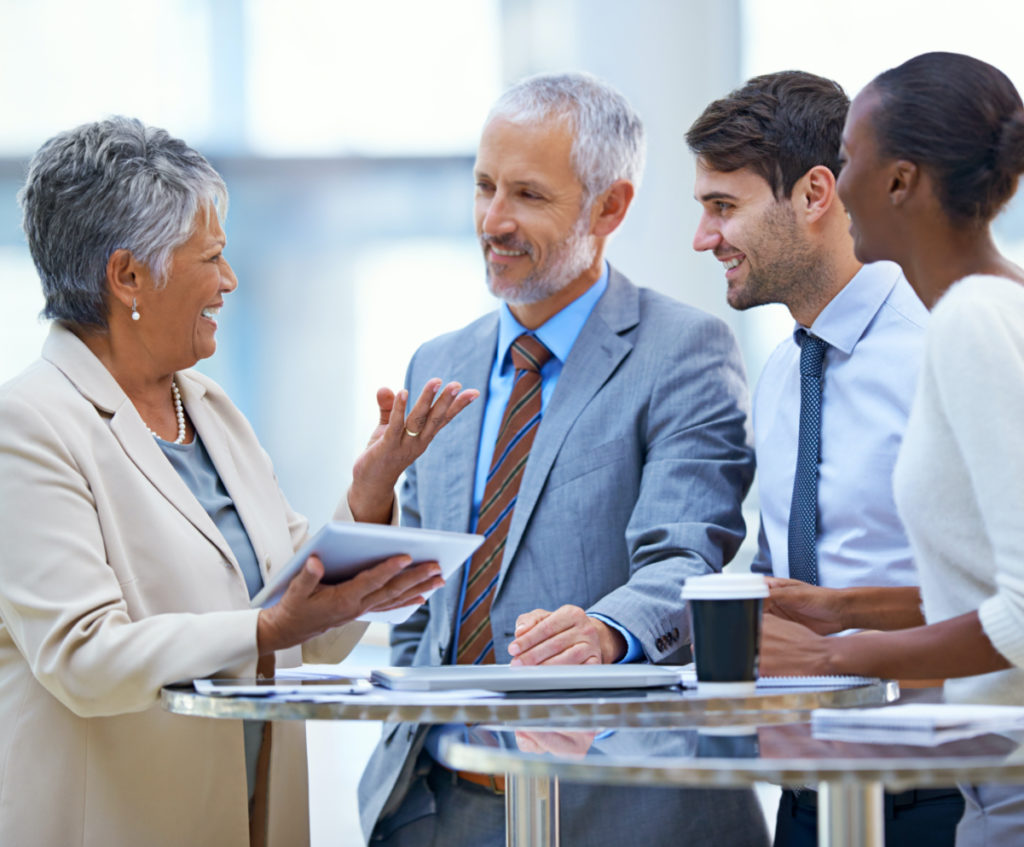 Burke & Herbert Bank by the numbers
Burke & Herbert Bank opened its doors in 1852 and has been "at your service" ever since.
We've grown throughout the years to more than $3 billion in assets.
Our 400+ team members work hard to serve our customers and support our community.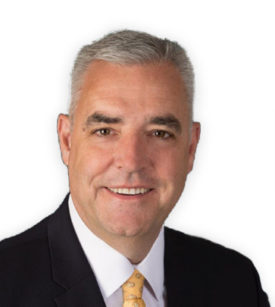 "Burke & Herbert Bank truly is a special place. That became evident to me as soon as I joined the Bank in 2019. We value relationships. We care about local businesses. We treat our customers like family. And, we continue to evolve, expand, and enhance our services for businesses and individuals to make it even easier, more convenient, and more rewarding to bank with us. I am confident in saying: It's better here!"
David P. Boyle
President & Chief Executive Officer