Commercial Real Estate Lending
Builders, owners, and property developers throughout our region continue to turn to Burke & Herbert Bank for their financing needs. They depend on our depth of expertise about everything that goes into a commercial real estate project, including the surrounding issues: local zoning laws, land use history and concerns, knowledge of stakeholders and their interests. When you work with Burke & Herbert Bank, you'll benefit from over 170 years of deep local knowledge, insight, and connections to make your next deal happen.
Turn to Us
After over 170 years of providing real estate and construction financing to the Washington metro area, we've earned our reputation as genuine real estate experts.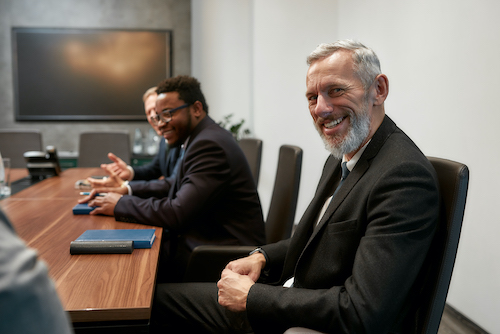 Our Team
Our Commercial Real Estate team brings years of Washington DC metro real estate marketplace experience. They support a large and growing commercial real estate portfolio. Talk to us today!