Small Businesses are Big at Burke & Herbert Bank
Lots of other banks treat small businesses like small potatoes. Not Burke & Herbert Bank. To us, local companies like yours are more than welcome – they're special. Whether you're looking for borrowing solutions or day-to-day banking services, you'll run a better business with Burke & Herbert Bank at your side.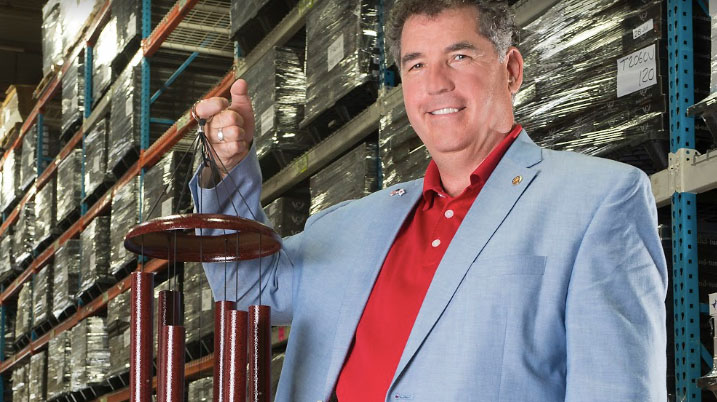 Why We Chose Burke & Herbert Bank
We needed a new bank that could deliver a higher level of service
The Bank has a reputation for personal service that big banks can't match
And, Burke & Herbert Bank is right in our neighborhood
Jamie Baisden, President, Wind River Chimes
Small Business Banking is Better Here
Running a local business means you wear many hats, work long hours, and make all the tough decisions. A helping hand wouldn't hurt. That's why we offer affordable banking services that make it easier to run your business without paying a lot of fees and financing solutions geared specifically to small businesses like yours.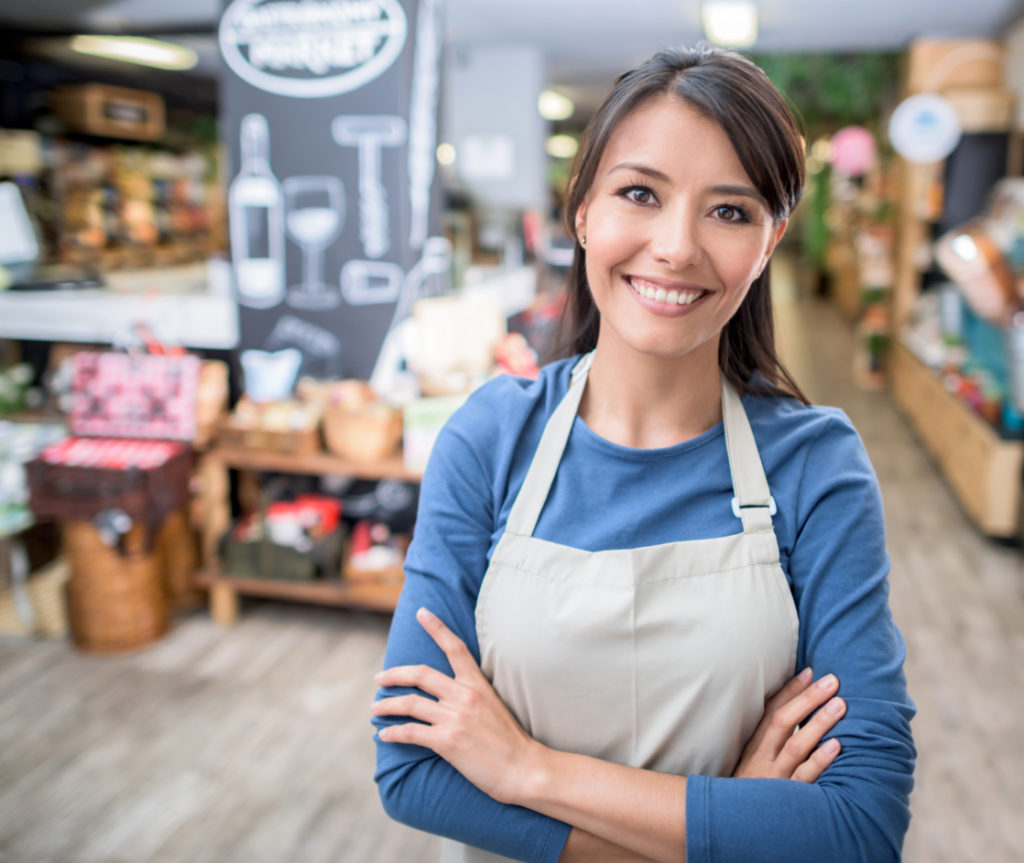 170 years of experience serving local businesses
More than 20 branches to make business banking convenient
24/7 access to business accounts and cash management tools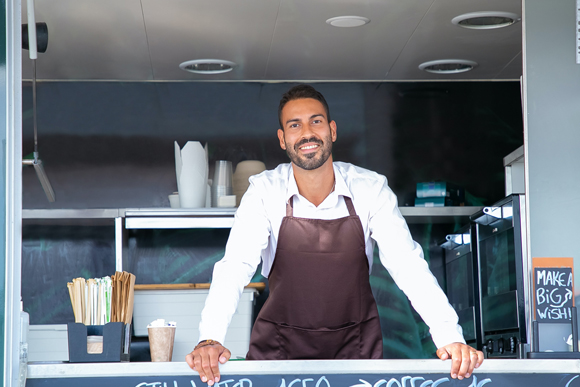 Small Business Loans and Lines of Credit
Look to Burke & Herbert Bank for credit solutions to help your small business do better. Whether you need a Small Business Line of Credit to provide a dependable source of cash that you can use for any purpose or a Small Business Term Loan that gives you a lump sum to use to help your business grow, we have the right loan to meet your needs. We'll guide you through the process and get you a quick decision on a loan that works for you – in no more than 3 business days.*
** Loans and lines of credit are subject to credit approval. The three-business-day decision period begins upon receipt of a complete application and required documents.
Head of Small Business: Walter C. Clarke
Business banking at Burke & Herbert Bank goes beyond great products and services. Your small business will be served by great people too — such as Walter C. Clarke who serves as Head of Small Business for the Bank.
With more than 25 years of banking and financial services experience, Walter understands that your banking needs are as unique as your business. He will work with you to find the right products to meet your individual business goals. His deep passion for the local business community and in-depth market knowledge translate to expert guidance and the highest level of personal attention and care.
Walter is a long-time resident of Alexandria and an active and involved citizen. He currently serves on the Fairfax County Planning Commission representing the Mount Vernon District and was the past chairman of the Alexandria Chamber of Commerce. He's also served as co-chairman of the Embark Richmond Highway Advisory Group, president of the Southeast Fairfax Development Corporation Board of Directors and on various committees at the Alexandria Chamber, the West End Business Association, and Visit Alexandria.
Walter is a graduate of Virginia State University and a Principal Vice President at Burke & Herbert Bank.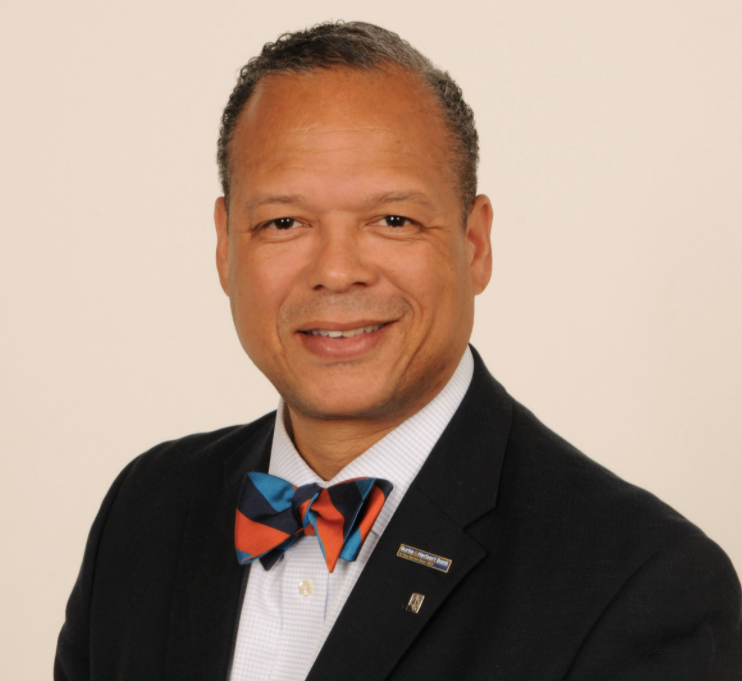 You may also be interested in: