Business Savings and Money Market Accounts
We love to help local businesses thrive. Our suite of business savings options is designed to help you make the most of your capital by putting it to work for you.
Why our business customers love saving with us
Earn interest, putting idle cash to work
Options that provide higher rates on higher balances
Security knowing that balances are FDIC insured
Convenient online account access
Featured Service
Savings + Convenience: That's Better
No matter which savings option you choose for your business, you'll want to ensure that you'll have convenient access to your account. With Burke & Herbert Bank's Digital Banking for Business, access is right in front of you.
Learn More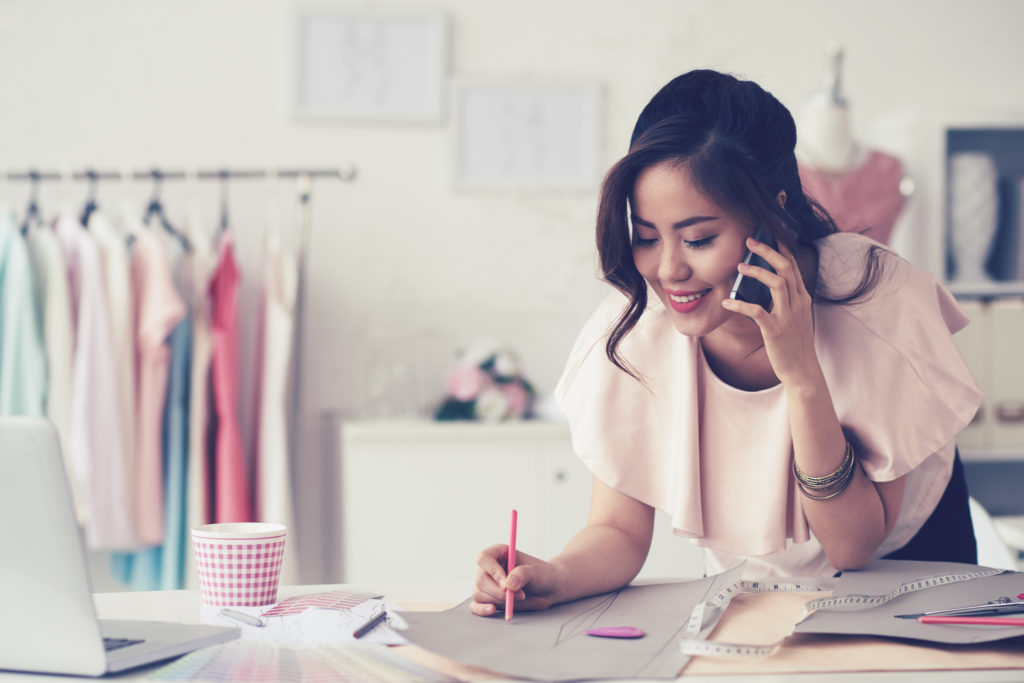 Looking for Liquidity and Security?
Let's say your business has a balance over $250,000 and you need the liquidity of a savings or money market account with the security of FDIC insurance on all balances. Taking advantage of the IntraFi Network Deposits DDA-MMDA Option (formerly Insured Cash Sweep or ICS Account) may be the answer. With this service, which is offered through our partner, IntraFi Network (formerly Promontory Interfinancial Network), balances over $250,000 will be swept from your business checking account to a DDA-MMDA account for placement at other member institutions in amounts less than the FDIC insurance limit. You continue to have convenient access to all of your funds through Burke & Herbert Bank while gaining multi-million-dollar FDIC insurance coverage.
You may also be interested in: