---
The more success you achieve, the more you should expect from your financial institution – not only to counsel and guide you but to protect, preserve, and enhance all you have accomplished.
Personalized Priority Assistance and Guidance
Private Banking at Burke & Herbert Bank
is designed from the ground up to deliver this elite level of service in a manner that is uniquely our own:
Always in your best interest
You'll build a relationship with your own Private Banker, who will take the time to assess your financial preferences inside and out—from your everyday banking requirements to the major life goals you may have for yourself and your loved ones. You'll work directly with our tight-knit team of financial professionals, knowing that our foremost investment specialists, financial planners, and trust advisors will always be available to you. Above all, you'll find that it's easy to ask any question and express any concern, because Private Banking at Burke & Herbert Bank is a comfortable, collaborative experience where your ongoing satisfaction is our sole focus, and no client is more important than you.
If you're ready to expect more from your financial relationship, then it's time to put your trust in the personalized attention and the hands-on expertise that are the hallmarks of Private Banking at Burke & Herbert Bank.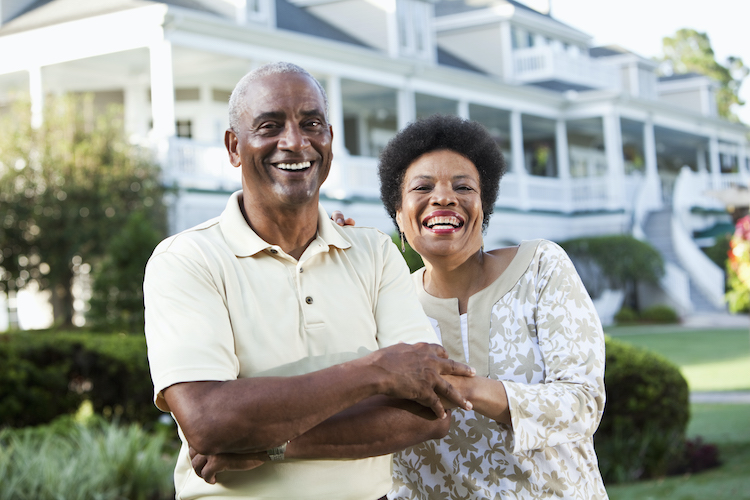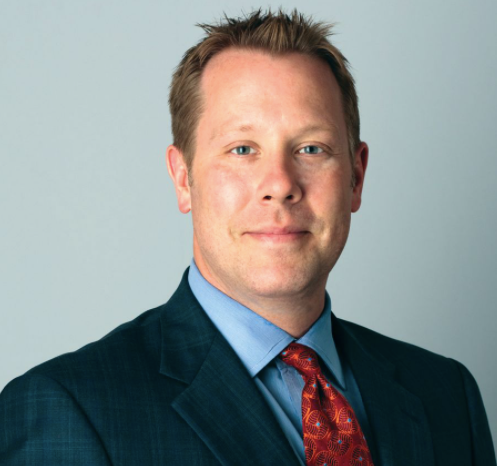 Private Banker: H.B. Swoope, V
Delivering an elite level of service and expertise to our private banking clients is the overall mission of Burke & Herbert Private Banking and the specific goal of Private Banker, H.B. Swoope.
With nearly 20 years of banking and financial services experience, H.B. Swoope brings a wealth of knowledge and expertise to his private banking role. His experience includes more than 10 years at Burke & Herbert Bank in a business development and customer relationship management role. In addition to his vast knowledge of financial matters and in-depth knowledge of Burke & Herbert Bank, he has a passion for helping individuals, families, and businesses throughout our local community achieve their goals and dreams.
H.B. will work hard for you and listen carefully to understand your needs. Working with our team of financial professionals, he'll develop a plan to help you achieve your objectives and serve as your advocate and advisor.
H.B. is a graduate of Pennsylvania State University and a long-time resident of and former business owner in northern Virginia.
Qualifying for Private Banking
To qualify for the personalized priority assistance, expertise, and exclusive benefits delivered by Burke & Herbert Private Banking, clients must have a minimum of $1 million in deposits/investments at the Bank, $500,000 of which must be in qualifying investment accounts. Private Banking clients must open a Private Banking Interest Checking Account to take advantage of the Private Banking product and service benefits.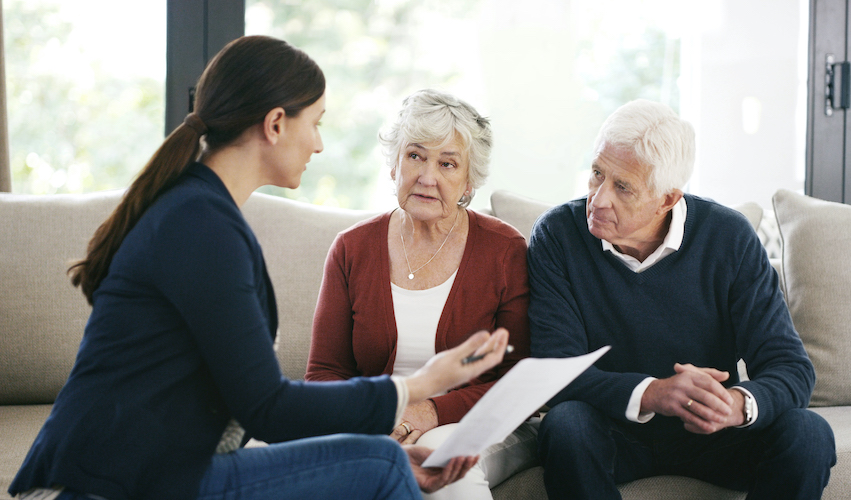 You May Also Be Interested In: