Certificates of Deposit (CDs)
Banking is better with guaranteed rates of return and the peace of mind that comes with FDIC insurance. Look no further than a Burke & Herbert Bank CD.
Our Certificates of Deposit can help you reach your short- and long-term investment goals.
Lock-in a rate and term
Short- and long-term CDs meet a variety of needs
FDIC insured up to maximum allowable limits
Access to additional FDIC coverage through the IntraFi Network Deposits CD Option (formerly CDARS®)
Featured Offer
Check Out Our Featured CD
We're currently offering a special rate on our 10 Month CD that can help you achieve your savings goals.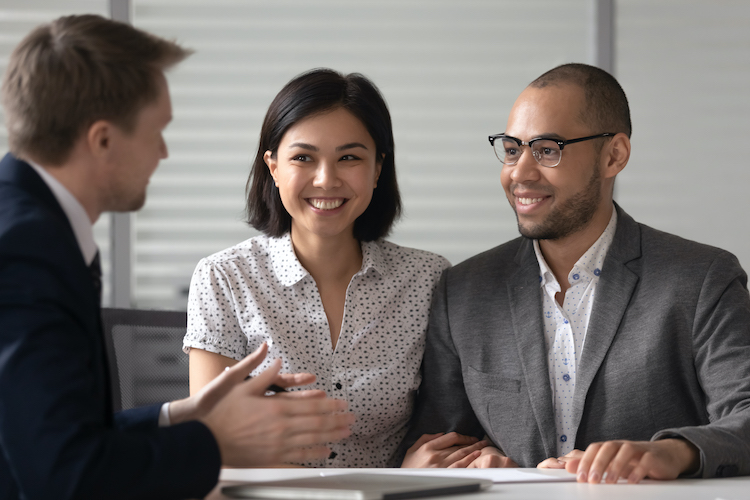 Smart Saving at Burke & Herbert Bank
Financial experts agree that saving money is important – whether it's for a specific short-term need or longer-term goal. Plus, it's critical to have some savings set aside for unexpected expenses. Choosing a combination of savings options such as CDs for funds you do not need to access in the near term, and a money market account that lets you access your funds whenever you wish, can be a smart choice.
Talk to us to learn more.