Look no further for your next Small Business Loan
If you want financing solutions geared specifically to local businesses like yours, then you've come to the right place. We offer small business loans and lines of credit with attractive interest rates and terms, expert support, and fast loan decisions – no more than three business days, we promise.
Attractive terms
Quick decisions
Local expertise
Friendly, attentive service
Local Loans for Local Businesses
Everything you want is right here at Burke & Herbert Bank!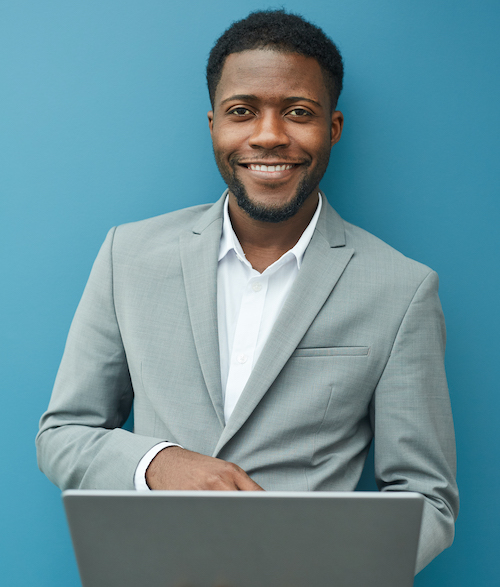 Ready to Apply Now?
Here's what you need to know.
You can apply online if your primary location is within our local lending area and your business has been in operation for two years or more.
In general, small business loans and lines of credit are for businesses with annual sales of $5 million or less.
The application should take approximately 10-20 minutes to complete. (You will not be able to save and return to the application.)
If you are applying jointly, complete the application with your joint applicant(s).
You will be able to upload documents with your application to support the loan decision.
Loan decisions will be made within 3 business days of receipt of your completed application and required documents.