Commercial Banking
In northern Virginia and greater Washington, no bank has a longer history, deeper ties, or a stronger reputation for making deals happen than Burke & Herbert Bank.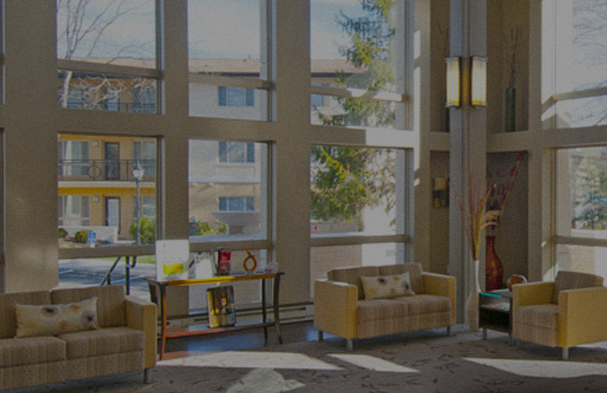 Why We Chose Burke & Herbert Bank
Truly a community bank that understands us as a local company.
For every deal we do together, Burke & Herbert Bank takes time to understand the complete strategy, goals, and issues.
Burke & Herbert Bank understands complex deals such as public/private partnerships, is flexible, and able to help us bring important projects to life.
Michael Rocks, Rocks Engineering
Local Decisions and Dedicated Support for You and Your Business
All of our underwriting and loan processing is done locally, so you can benefit from quick decisions and funding. The resources that support your business are located right here in northern Virginia.
But that's not all. A dedicated Relationship Manager will work with you throughout the loan process, managing everything and keeping you informed. And once your loan is funded, your Relationship Manager will remain a key contact, serving as a link to our full range of banking products and services.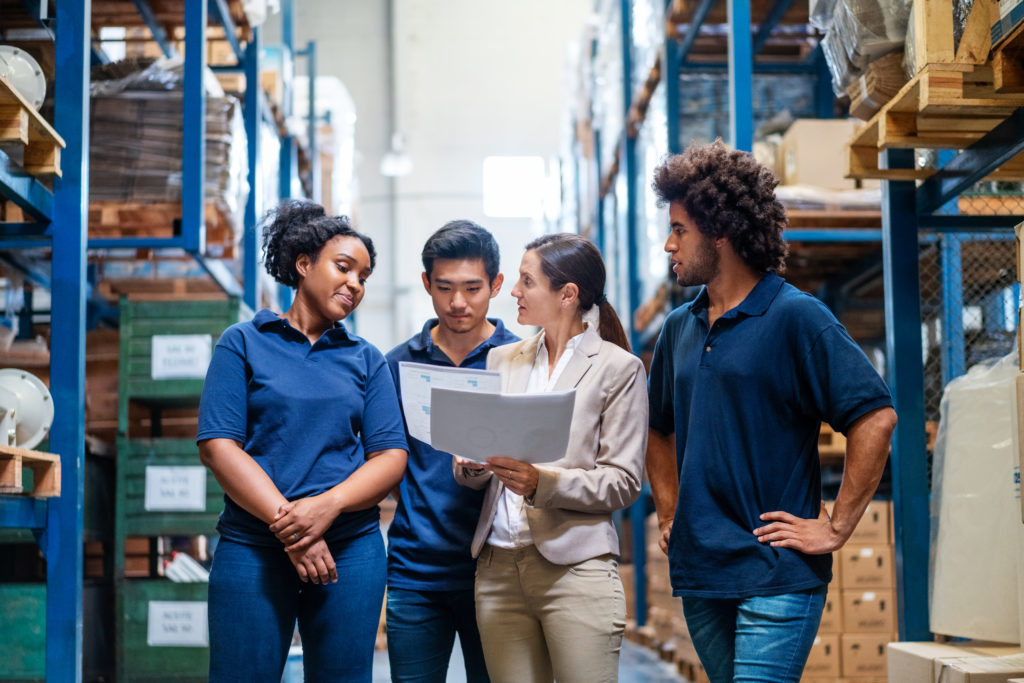 Serving thousands of commercial businesses in northern Virginia
Consistently ranked as a Top 25 Commercial Lender by the Washington Business Journal
More than 200 combined years of experience on our Commercial Relationship Manager team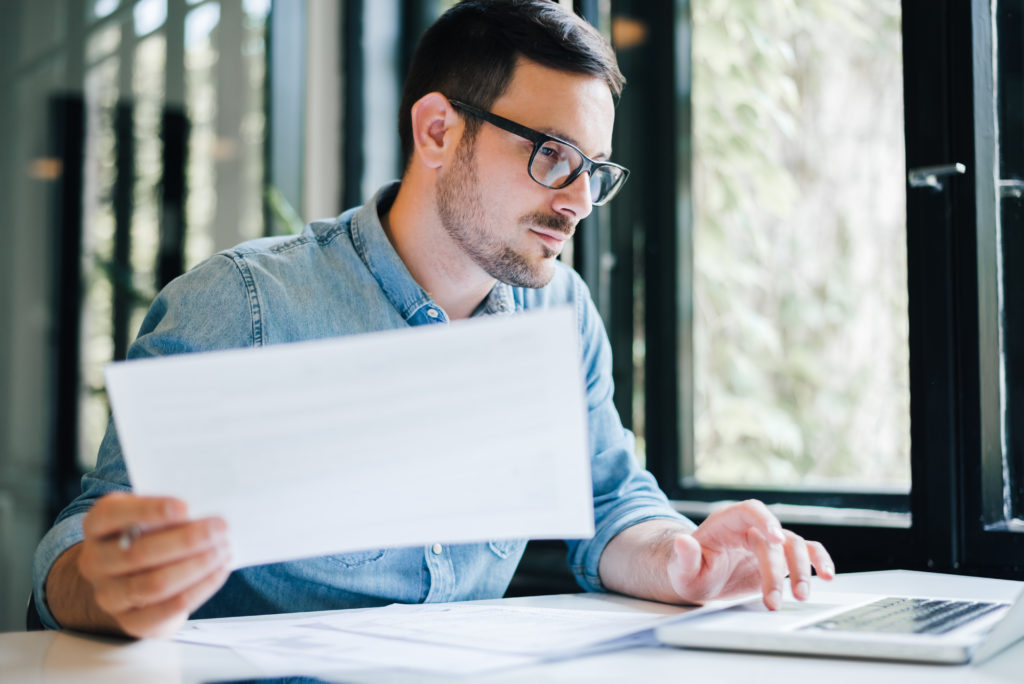 Discover the Burke & Herbert Bank Difference
Commercial banking clients seek us out for our nimbleness and ability to quickly craft a loan that meets their needs. We also look beyond the next loan to focus on each client's vision for the future.
Let's start by getting to know each other. We look forward to using our expertise to help you achieve your goals.