Burke & Herbert Bank Business Visa Debit Card
Burke & Herbert Bank Business Visa Debit Cards are issued instantly in a branch when you open your account and automatically include chip-enabled technology to help ensure the security of your transactions. Plus, with Visa's Zero Liability Policy, you're protected if your card is ever lost, stolen, or fraudulently used.
Visit a branch to learn more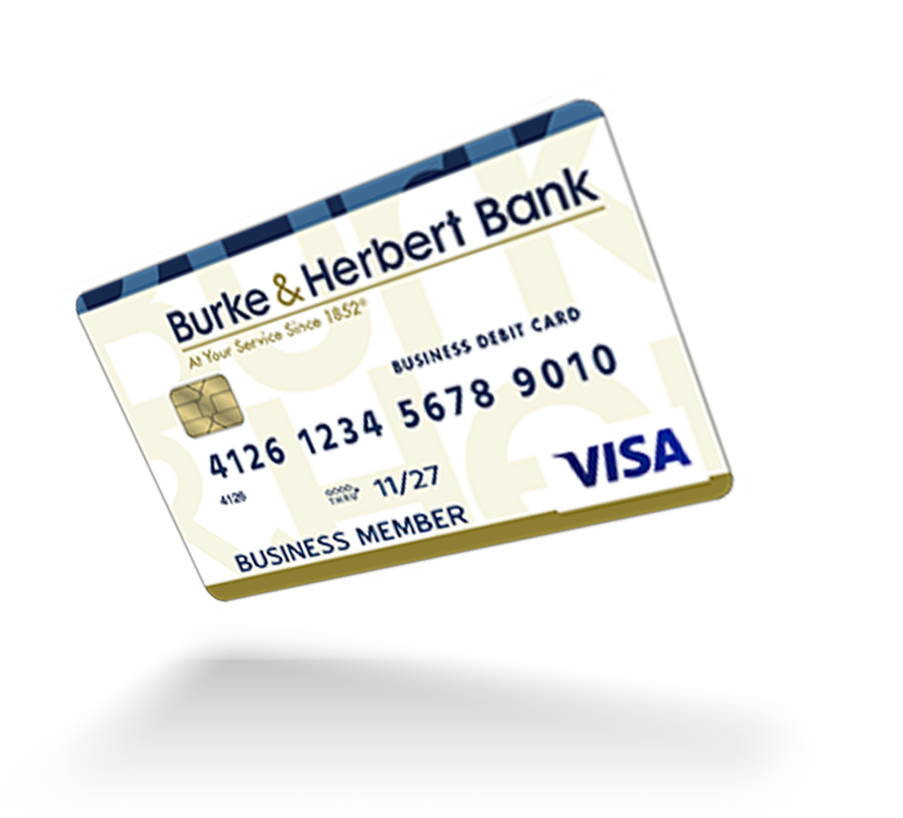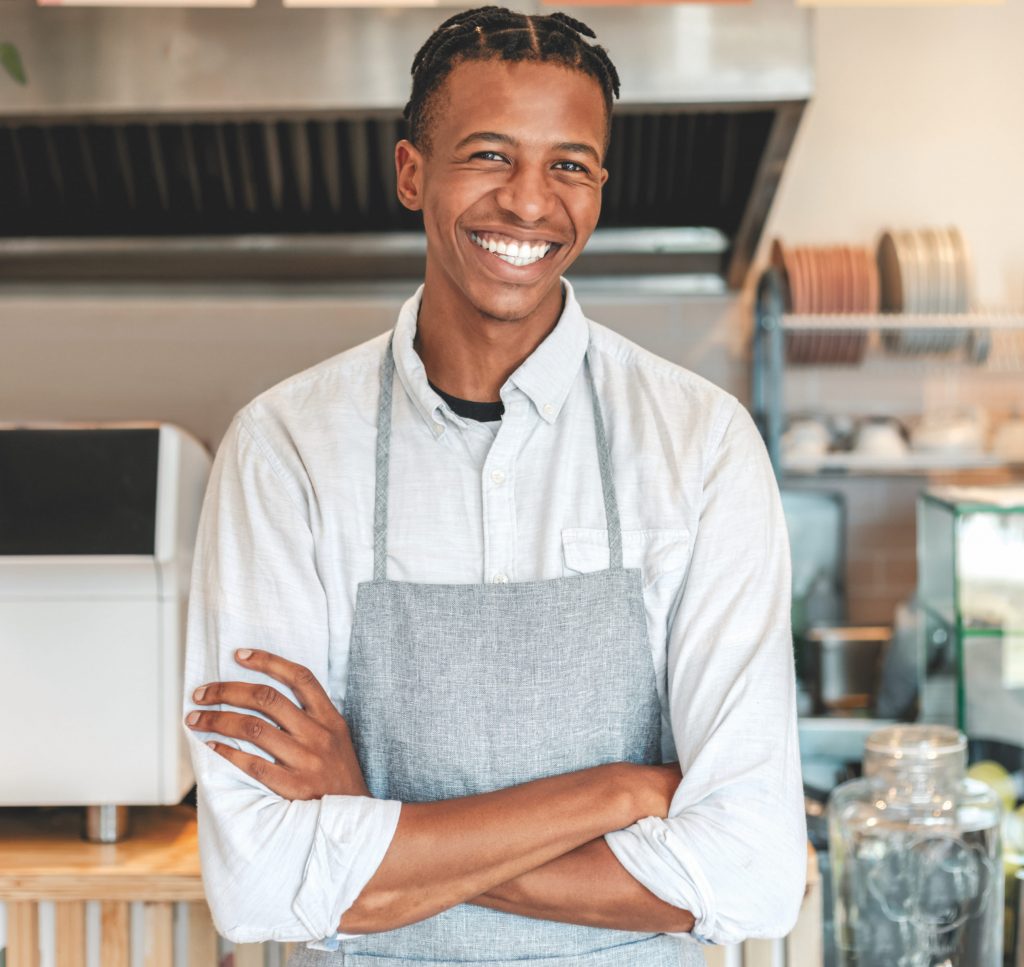 Card Convenience for Your Business Finances
A Burke & Herbert Bank Business Visa® Debit Card is a powerful tool that makes managing your business finances easier and more convenient. And it comes with every Burke & Herbert Bank business checking account at no cost.
Access your business accounts at Burke & Herbert Bank ATMs 24/7
Make deposits
Get cash
Transfer funds between accounts
Pay for purchases for your business at any merchant that accepts Visa debit
No bills or finance charges to worry about later since funds for purchases come directly from your business checking account
Recordkeeping is easier and more convenient too with every debit card purchase detailed on your monthly statement and your online transaction history
Put Your Card in Your "Digital Wallet" to Enjoy Added Convenience
When you enroll your Burke & Herbert Bank Business Visa Debit Card in these popular digital wallet apps you'll enjoy making fast, contact-free, and safe payments from your smartphone or other mobile device.
There's no need to pull out a physical wallet and no need to touch a payment terminal. Simply look for the "near field communication" (NFC) or Contactless Symbol at checkout and pay from your mobile device.