Commercial & Industrial Lending
At Burke & Herbert Bank, we have the experience and know-how to customize commercial loans to meet your needs. The result: You'll have the right tools to help your business grow.
We're Here For You
Our experienced and knowledgeable commercial team is ready to help you grow your business. You can count on our Relationship Managers to listen to you, understand your business, and propose a creative solution that works for you.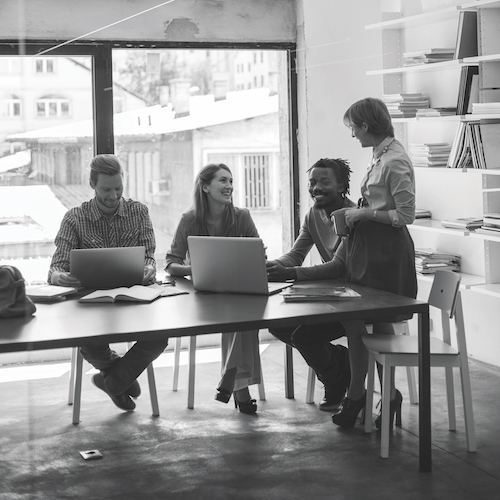 Our Team
Our seasoned Relationship Managers have the experience, expertise and track record to design solutions that meet clients' needs. Let's talk!