---
What will happen to your assets when you're gone? Who will manage them and how will they be distributed? Will the people and organizations you care about be taken care of as you wish? We can help you answer these important questions.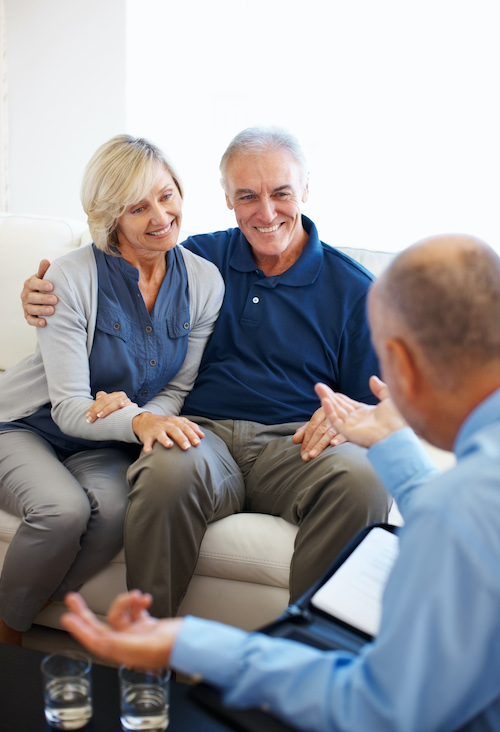 Overview of Trust Services
Although trusts can seem complex, their basic goal is simple: to act as a legal document that allows you to maintain control of your financial affairs if you cannot do so yourself.
Trusts are often used to bequeath assets to heirs in an orderly fashion, and if the estate is substantial, trusts can be highly effective in shielding assets from estate taxes (consult a tax advisor for further information).
Trusts also can be structured to manage your affairs if you become sick or disabled, if you travel abroad for an extended period, or if your professional responsibilities preclude you from actively managing your assets.
You should expect three main things from your trust: control, flexibility, and income generation. At Burke & Herbert Trust Services, our goal is to help you build a trust to serve as a versatile, powerful tool to help you reach your long-term life goals.
Estate Planning and Asset Management
Proper estate planning is a key element of your financial plan and will help ensure that you preserve your assets for your future generations and organizations. We can help you design an estate plan that cares for your family and achieves your wishes.
Christopher Morgan, CTFA
Chief Fiduciary Officer
Chris Morgan serves as the Bank's Chief Fiduciary Officer and Manager of Trust and Estate Administration Services. As Chairperson of the Trust Administration Committee and a member of the Trust Investment Committee, Chris oversees the direction and management of each client's account, which can include investment management accounts, IRAs, trusts, and estates.
Chris takes pride in working for Burke & Herbert Bank, and enjoys the opportunity and challenge of providing top-notch personal service and prudent management designed to meet the unique needs of every client and beneficiary.
A native of Richmond, Virginia, Chris is a Certified Trust & Fiduciary Advisor (CTFA) and has completed Cannon Financial's Trust School. He graduated from Furman University with a Bachelor of Arts, and holds a Juris Doctor from the University of Miami School of Law in Miami, FL. He joined the Trust Services team in 2013.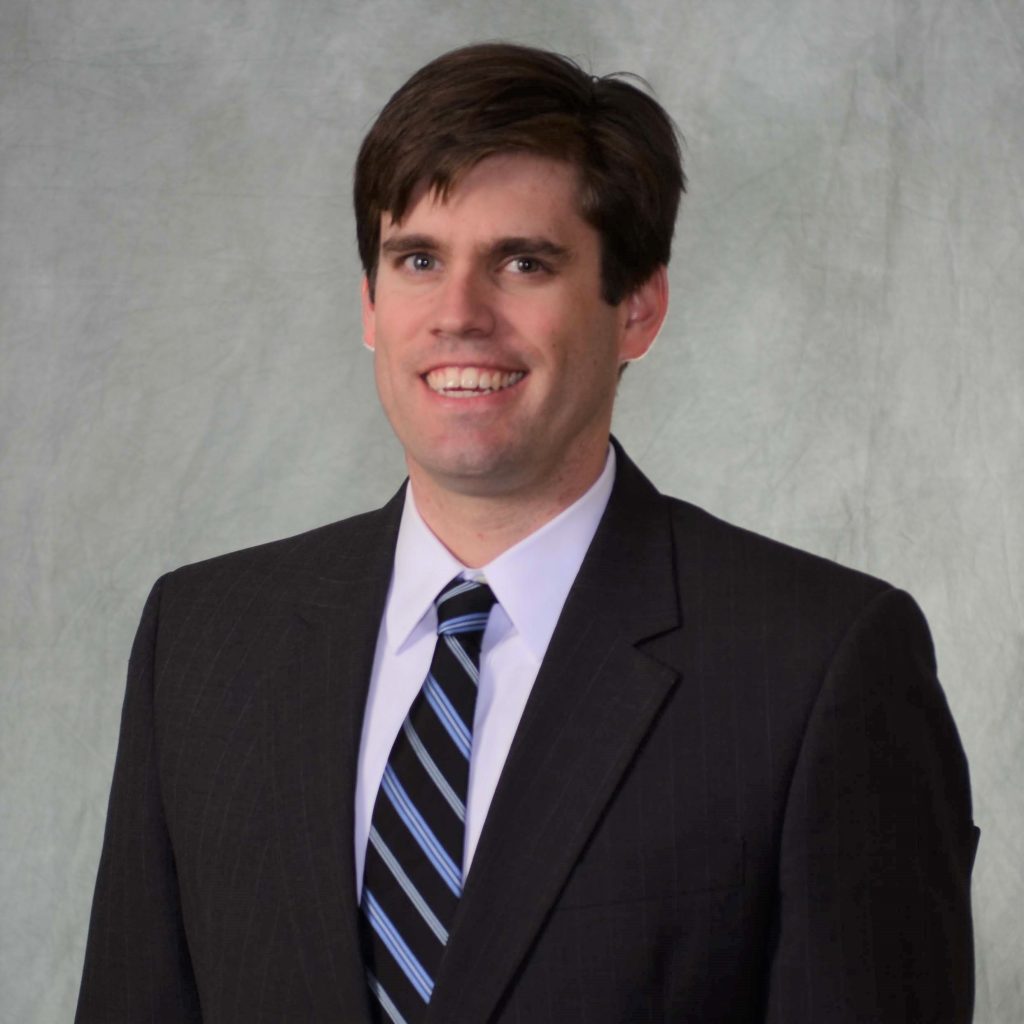 You may also be interested in:
Not Insured by FDIC or Any Other Government Agency • Not Bank Guaranteed • Not Bank Deposits or Obligations • May Lose Value