Estate Planning and Asset Management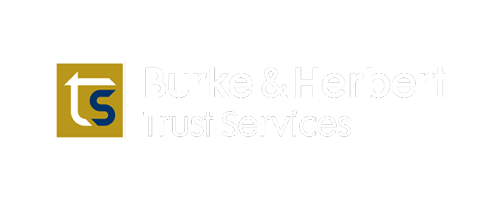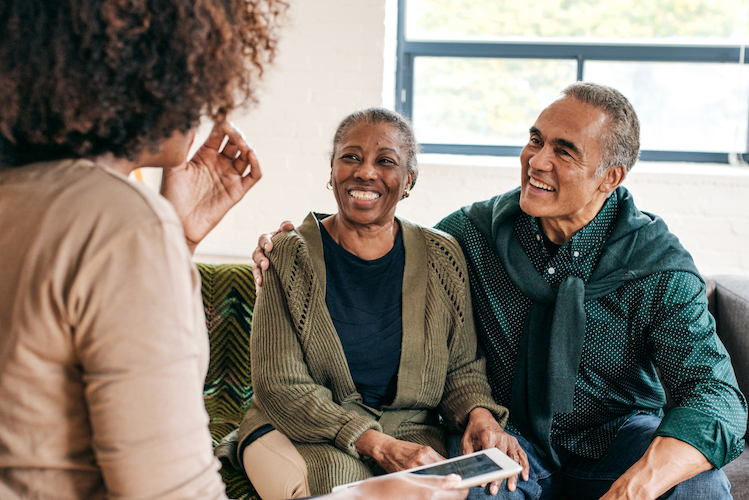 We can help you achieve your goals
Estate planning is an essential component of managing your wealth wisely. Our team of attentive, local trust professionals can help you:
Set up a plan to preserve and protect your assets
Provide for the future of your family
Fulfill your philanthropic wishes
Manage estate and gift taxes
Rely on Our Trust Experts
Our Trust Services team members each have an average of 15 years of experience. They are here to:
Guide you through the necessary steps to help shield your assets from estate taxes and distribute your income in ways that best meet your needs and your wishes.
Fulfill the critical role of steward to distribute income and principal to your beneficiaries as directed by legal documents.
Protect all beneficiaries' interests and conduct an evaluation of their needs for discretionary distributions of trust assets.
Exercise fiduciary duties while containing administrative costs.
Provide tax planning, tax filing, and record keeping services related to trustee responsibilities.
Deliver combined reporting, account statements, and tax reporting to interested parties.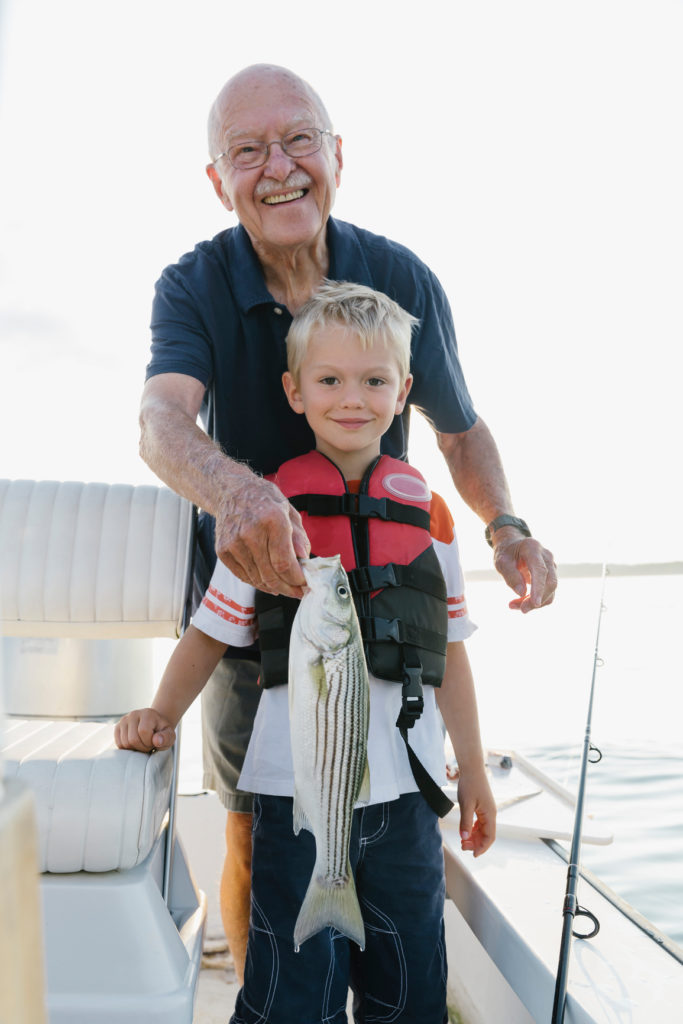 Not Insured by FDIC or Any Other Government Agency • Not Bank Guaranteed • Not Bank Deposits or Obligations • May Lose Value