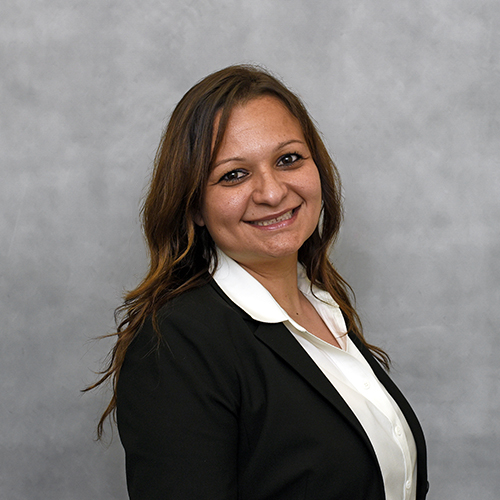 Skarleth Santos
Treasury Management Services
In her role as a Treasury Management Client Support Specialist, Skarleth Santos is relied upon for her knowledge of the Bank's treasury management services and assists commercial deposit and treasury management clients with onboarding, implementation and training. She also works to research and solve all treasury management related service requests and challenges that clients might encounter, to ensure the best possible ongoing service for the Bank's commercial banking customers.
Skarleth joined Burke & Herbert Bank in 2007, and is a 2019 graduate of the Bank's Operations Leadership Development Program. Her many years of experience in the financial services industry, includes roles in the customer service and business banking operations areas of the Bank.
Skarleth lives in northern Virginia with her husband and boys, and is an active member and volunteer mentor in her community.
300 North Lee Street
Alexandria, VA 22314
703-549-6600 x3197
ssantos@burkeandherbertbank.comcreate new email