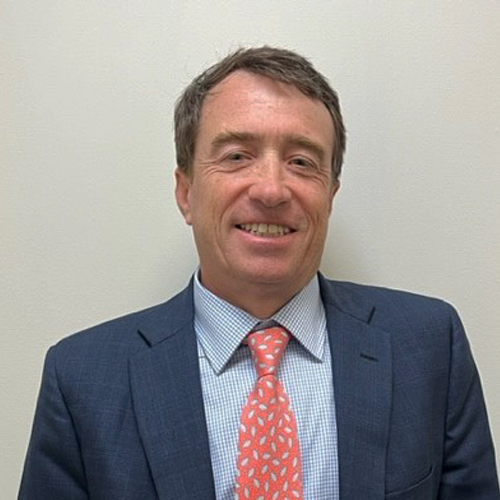 Matthew "Matt" Caplice
Commercial Relationship Manager
Matt is a Senior Vice President and Relationship Manager on the Bank's Commercial & Industrial Lending team for the greater Richmond, Virginia market. Matt has over 25 years of experience in the financial services industry which includes working in venture capital, private equity and 18 years in commercial banking. Matt's broad banking background includes work with construction companies, manufacturers, distributors, professional services, medical, real estate investors and a wide array of other businesses.
Prior to joining Burke & Herbert Bank, Matt spent 18 years as a Commercial Relationship Manager in the Richmond market. He is passionate about his community and has been active in many service organizations over the years.
Along with his BA from Lake Forest College, Matt has an MBA from VCU's School of Business. Outside of work, Matt enjoys playing golf, tennis, skiing and traveling with his wife and two daughters.
1802 Bayberry Court, Suite 101
Richmond, VA 23226
804-402-6466
mcaplice@burkeandherbertbank.comcreate new email