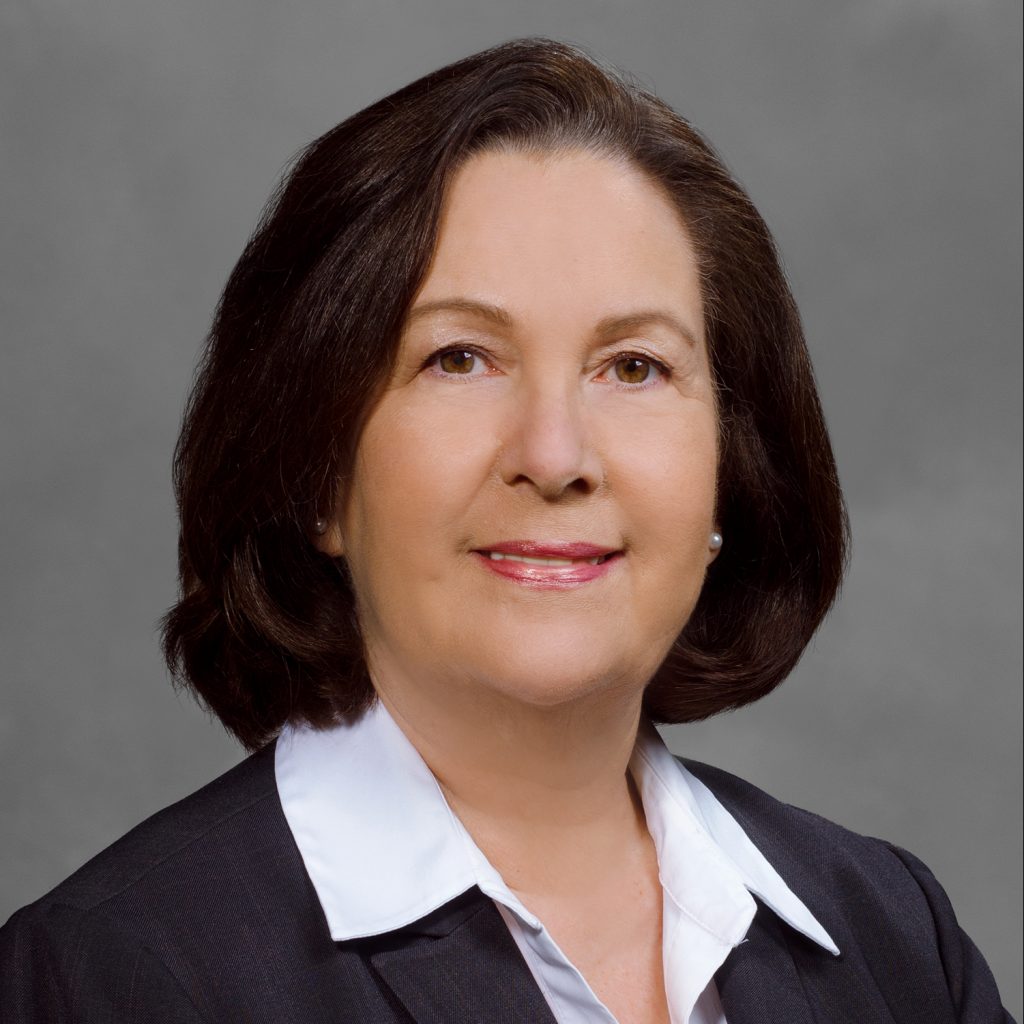 Maria Dickinson
Treasury Services Consultant
Maria Dickinson is a Vice President and Treasury Services Consultant on Burke & Herbert Bank's commercial banking team. She is a Certified Treasury Professional, and has 30 years of financial and treasury services experience.
Based in the Bank's Richmond office, Maria works with clients throughout central Virginia on their treasury services needs. She has consulted with companies and organizations in a wide range of industry verticals, including small business, commercial, large corporate, non-profit, financial institutions and real estate.
A lifelong resident of Virginia, Maria holds a B.S. in Business Administration from Virginia Tech, and an MBA from Virginia Commonwealth University. She makes her home in Powhatan, Virginia.