Introducing Better Digital Banking

Banking online and on-the-go is easier, more convenient, and better than ever! Our new digital banking services — for individual consumers and for businesses – include a fresh, modern design and new, easy-to-use navigation that puts the features you need right at your fingertips. What's more, you'll have access to some innovative, helpful, and time-saving features and tools that we think you're going to love!
Exciting, New Digital Features & Tools
When you log in to Digital Banking, you'll be presented with an "at a glance" view of your accounts and transactions, and quick access to services available on the "dashboard".
Dashboard
The dashboard is made up of multiple sections or "dashboard cards" that you can reorder, remove, and even choose the level of detail that they display.
The "transactions card", for example, will show recent transactions for all of your accounts presented in chronological order. Or, you can choose to display summary transaction information only (# deposits, # withdrawals.) Or, you can hide this from the dashboard altogether. It's your choice! To view recent transactions for a single account, simply select that account from the top of your dashboard.
From the dashboard you'll also have quick access to transfers and payments as well as two new convenient digital features – "Card Management" and "Message".
New Card Management Feature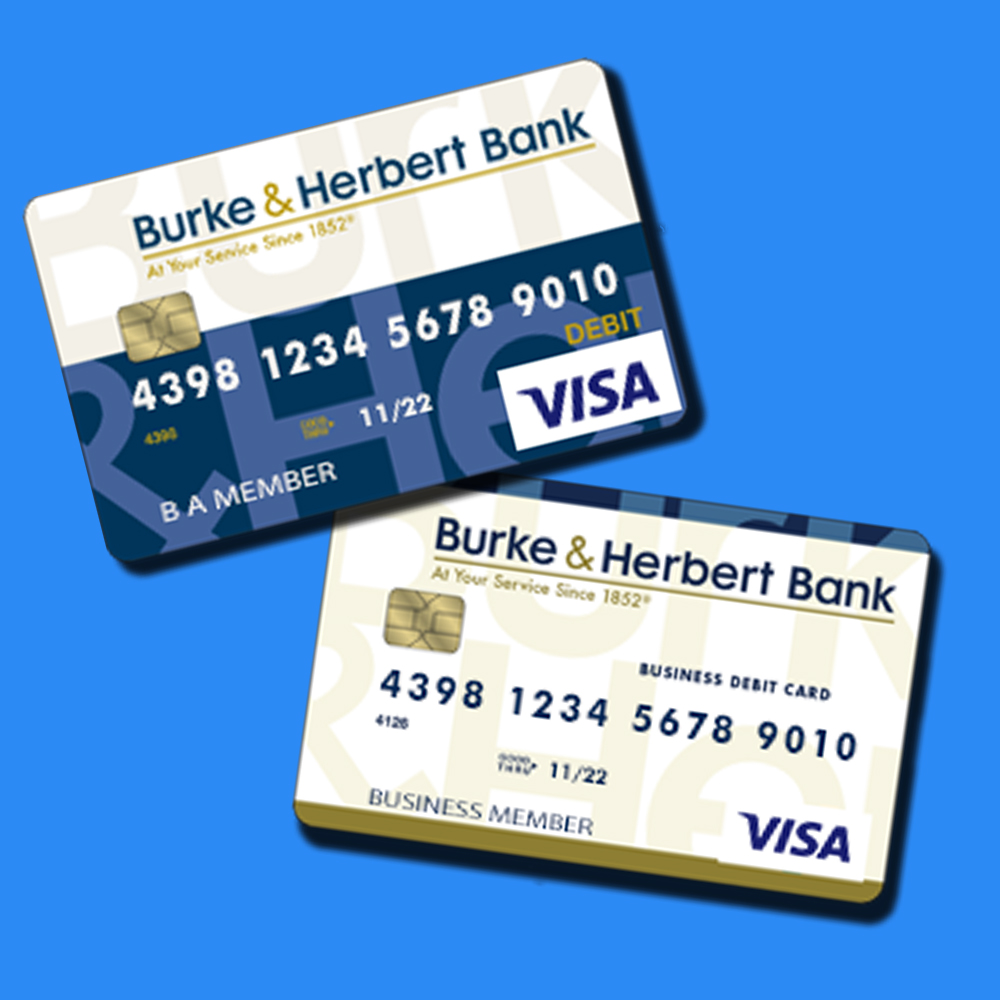 The Card Management feature gives you control over your Burke & Herbert Bank Visa® Debit Card.
Report your debit card lost or stolen
Set-up travel notices
Block or limit select debit card transactions
Create alerts and notifications based on merchant type, transaction type, and more.
Use these enhanced card controls to simplify money management as well as keep your accounts and cards safe and secure.
New Message Feature
The Message feature allows you to initiate a secure online conversation to get quick answers to questions from a member of our customer service team. This is particularly helpful when you have a transaction or account-specific inquiry since these messages are secure.
Our representatives will be available to respond to your message Monday-Friday from 8 am to 7 pm and on Saturdays from 8 am to 5 pm and typically will respond to all messages by the next business day.
Automated alerts and notifications that you establish also will be displayed in the message section for your convenience.
When you choose one of your accounts from the top of the dashboard or by selecting "Accounts" from the left side navigation, you'll see information specific to that account and be presented with some additional service options.
New Financial Tracker Feature
This exciting new feature brings digital management of your finances to a whole new level. Use the Financial Tracker feature to:
track your spending by category
set and manage your budget
track progress toward your savings goals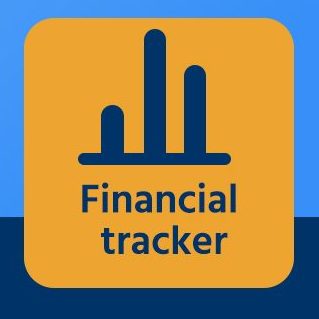 eStatements

Fast, easy and convenient. If you have enrolled in eStatements, you have access to your account statements as soon as your statement period ends, making account management easier. Simply select the eStatements tab on your dashboard to access your eStatements.
Mobile Banking is Better Too!
Be sure to download the new Burke & Herbert Bank Mobile Banking app to your smartphone or tablet so that you can enjoy all of these benefits and enhancements on the go too.
The new app features the same fresh, modern design and navigation that you'll see on your desktop or laptop (formatted for the device, of course). The handy new card management, messaging, and Financial Tracker tools are in the app as well. Plus, you'll also be able to use the mobile app to deposit checks quickly and conveniently too!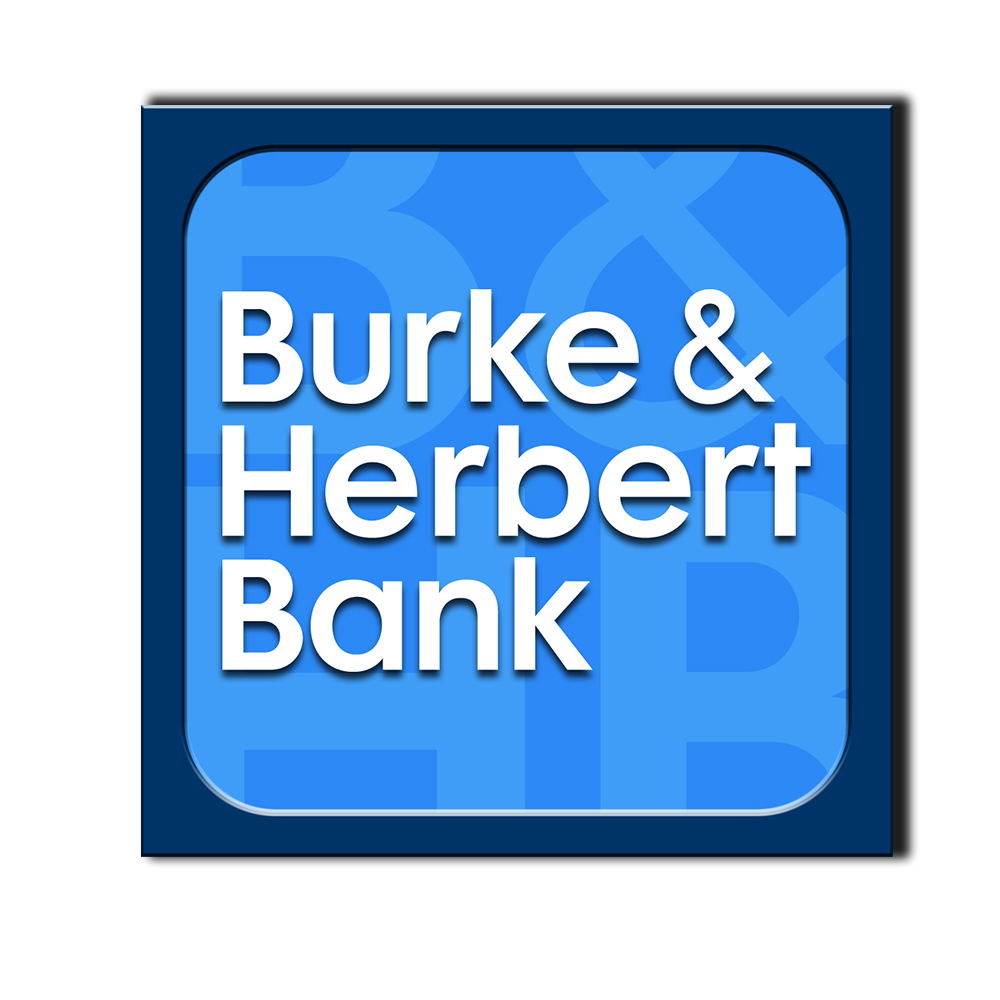 Digital Banking is Better at Burke & Herbert Bank
Log in or enroll today to gain better control over your finances, better security for your accounts and cards, and better tools for banking on the go. It's better here!