Introducing Better Business Online Banking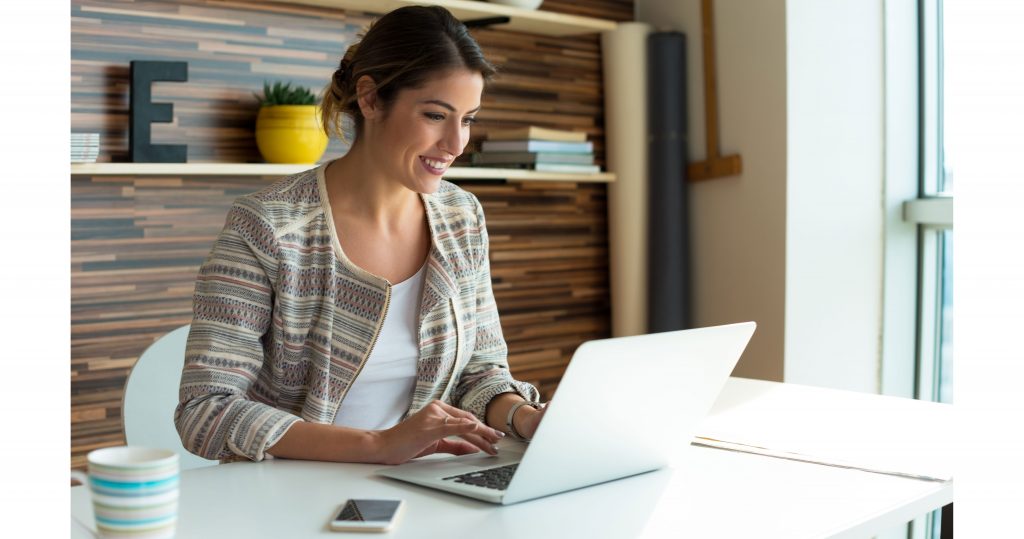 Managing Your Finances Is Even Easier

Better time-saving tools. Additional helpful features. Better information reporting. We have enhanced Business Online Banking to provide you with a better overall online banking experience. When you take advantage of all that Business Online Banking now has to offer – including ACH, Wire, and Positive Pay services — managing your business finances will be easier than ever.
Check Out These NEW Time-Saving Features
ACH
Quick Edit, Quick Edit Addenda, and Quick Delete features make it easier to make changes to transactions and batches when needed
Pending Approval feature allows for automated alerts to be sent to designated ACH approvers
New Recurring Payments option gives you the ability to set up ACH batches to initiate automatically at a desired frequency
Wires
New Future Dated option lets you select a future date when initiating a wire
New Recurring Wires feature gives you the ability to set up wires to transmit automatically at a desired frequency
Positive Pay for Checks
New Pay All/Return All selection eliminates the need to select pay or return for each individual item
Updated display of Pay/Return Options makes it clearer and easier for users to make the desired choice
Correction Link allows you to send a secure message to the Bank indicating what needs to be corrected
New View All Exception Items selection lets you see all exceptions for a specific account or all accounts at one time
Multiple file formats also are now available for uploading your files
Alerts and Reports Are Better Too!
Better Business Online Banking also means more alerts and enhanced reporting.
Event alerts have been expanded so that designated users are notified automatically when changes are made (e.g., email address, telephone number) or action is needed (e.g., ACH or Wire pending approval).
Reports have been added so that you can view the information you want, whenever you want, quickly and easily. Plus, you can download reports in various file formats for use in other software packages and tools.

Access account-level activity reports providing detailed transaction information.
Access summary reports providing daily totals.
Run activity and summary reports for one account or multiple accounts at the same time.
Specify the time frame for transactions to be included on your report.
Create reports with all transactions or only select transaction types – you choose.
Create and save report criteria making it even easier and faster to view the information you need going forward.
Take Advantage of Better Business Online Banking Today
Most of these new features are available automatically to customers enrolled in Business Online Banking, including customers using ACH, Wire, or Positive Pay services.
To take advantage of the ACH Quick Edit or Recurring Payments features, the Recurring Wires feature, the Positive Pay Correction Link, or the new reports, administrators or account signers should simply log in and send us a secure message with your request. We'll then activate the feature and you'll be on your way to better online banking.

If you would like to learn more about our business services and how we may be able to help make managing your business finances easier, talk to us today.