Exciting, New Digital Features & Tools
Customize Your Online Banking Dashboard
Would you like a quick summary view of your accounts and transactions on your dashboard? Or, would you prefer a more detailed look each time you login? You choose!
Simply click on the ellipsis in the upper right corner and choose which sections of information (or dashboard "cards") you want to display. You can:
Add a dashboard "card" to your view
Change the order of the cards you want to see
Choose the level of detail displayed within each dashboard card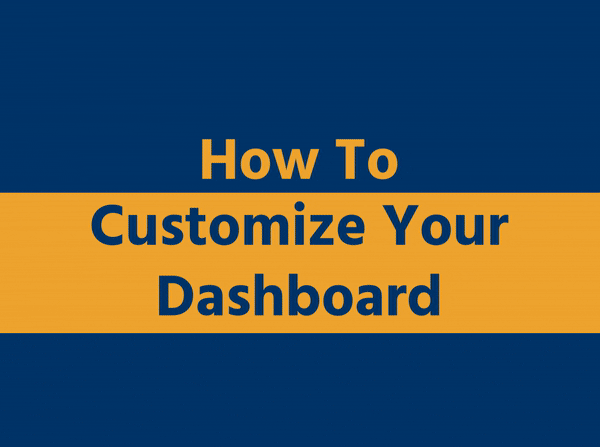 The NEW Financial Tracker Tool
Use our new Financial Tracker tool to make managing your finances easier than ever.
Select an Account
Select the Financial Tracker icon
See your whole financial picture
Set & manage budgets
Track progress toward your savings goals
Incorporate & track accounts you may have at other financial institutions
And so much more!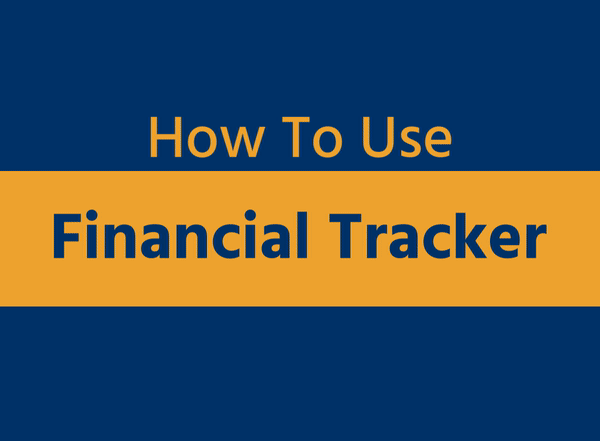 Digital Banking is Better at Burke & Herbert Bank!