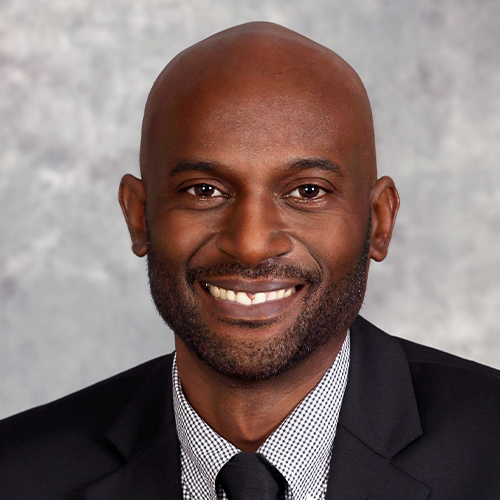 Ty Washington
Commercial Real Estate Lending
Ty Washington is a Vice President and Relationship Manager on the Bank's Commercial Real Estate lending team. Ty is experienced working with commercial property owners and investors across a multitude of property types, including multifamily, industrial, office and retail.
Ty focuses on the needs of his clients by listening to each one's unique vision, while understanding the changing dynamics in today's commercial real estate market. An innovative problem solver, Ty prides himself on providing exceptional customer service. His creativity and attention to detail enable Ty to structure financing deals that result in long lasting, mutually beneficial relationships for both his clients and the Bank.
He has over 10 years of financial and banking experience. Prior to joining Burke & Herbert Bank in 2021, he was a Business Banker with M&T Bank, covering the DC metro market. He also worked for Northrop Grumman Corporation as a Financial Analyst.
Ty holds a Bachelor of Science in International Finance from Morgan State University and is a lifelong resident of the DMV area. He currently resides in Maryland with his family.
300 North Lee Street
Alexandria, VA 22314
202-922-9113
twashington@burkeandherbertbank.comcreate new email