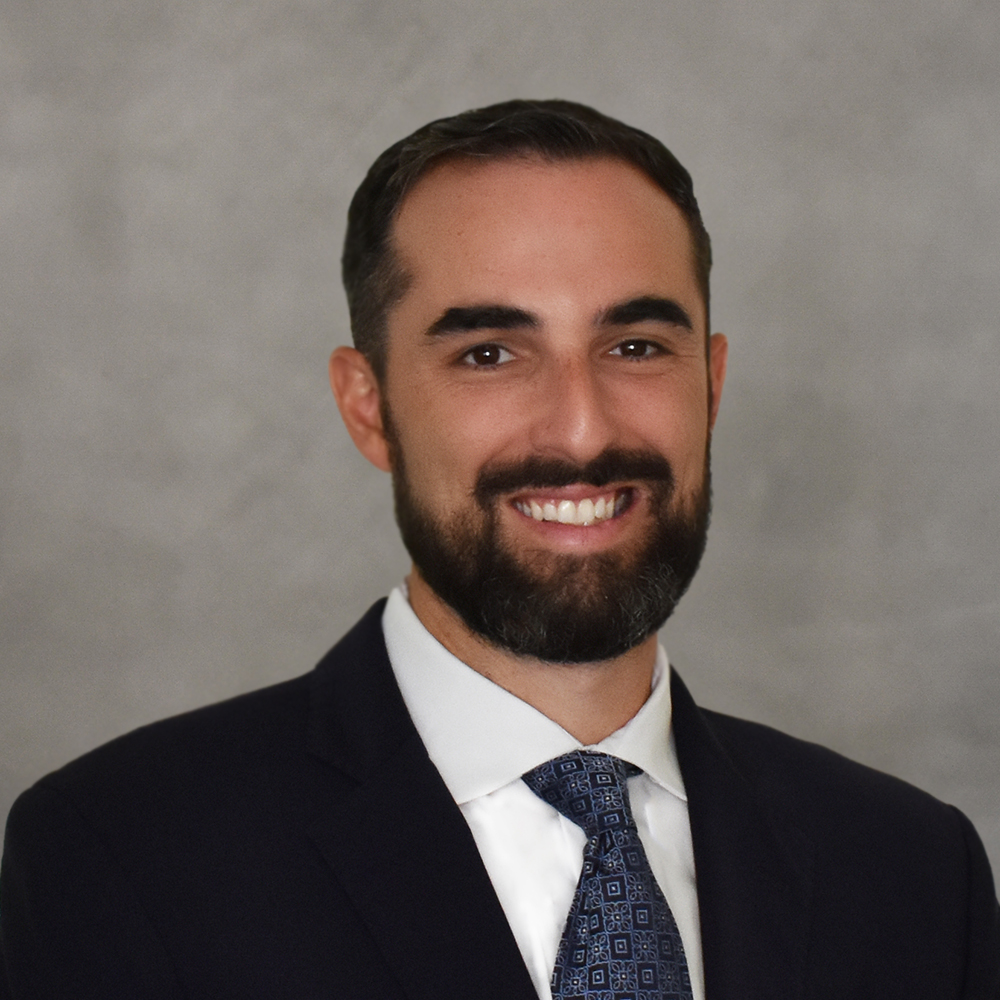 Steven Davis
Commercial & Industrial Lending
Steven Davis is a Vice President and Relationship Manager on the Bank's Commercial & Industrial Lending team. Based in the Bank's Bethesda office, Steven works with commercial clients throughout Maryland and the greater Washington metro region to help identify their financials needs, support growth, and assist in strategic planning conversations. He prides himself in his ability to cultivate strong relationships with clients across a variety of industries including government contractors, law firms, medical practices, construction companies, and real estate investors among others.
Steven has nearly a decade of commercial banking experience, serving in both credit analysis and relationship management roles during that time. Prior to joining Burke & Herbert Bank, Steven held Relationship Manager and Portfolio Manager roles at various local regional banks.
Steven holds a Bachelor of Science from Penn State University and an MBA from the Smith School of Business at the University of Maryland. A resident of Montgomery County, Steven is passionate about supporting his community. He currently serves as Treasurer on the board of Hearts & Homes for Youth, a local nonprofit that provides shelter and therapeutic services to neglected youth in the community. Steven resides in Rockville, Maryland with his wife, Courtney. They enjoy traveling and spending time with family in Queenstown, Baltimore, and Miami Beach.
7272 Wisconsin Avenue; 9th Floor
Bethesda, MD 20814
240-988-8388
sdavis@burkeandherbertbank.comcreate new email