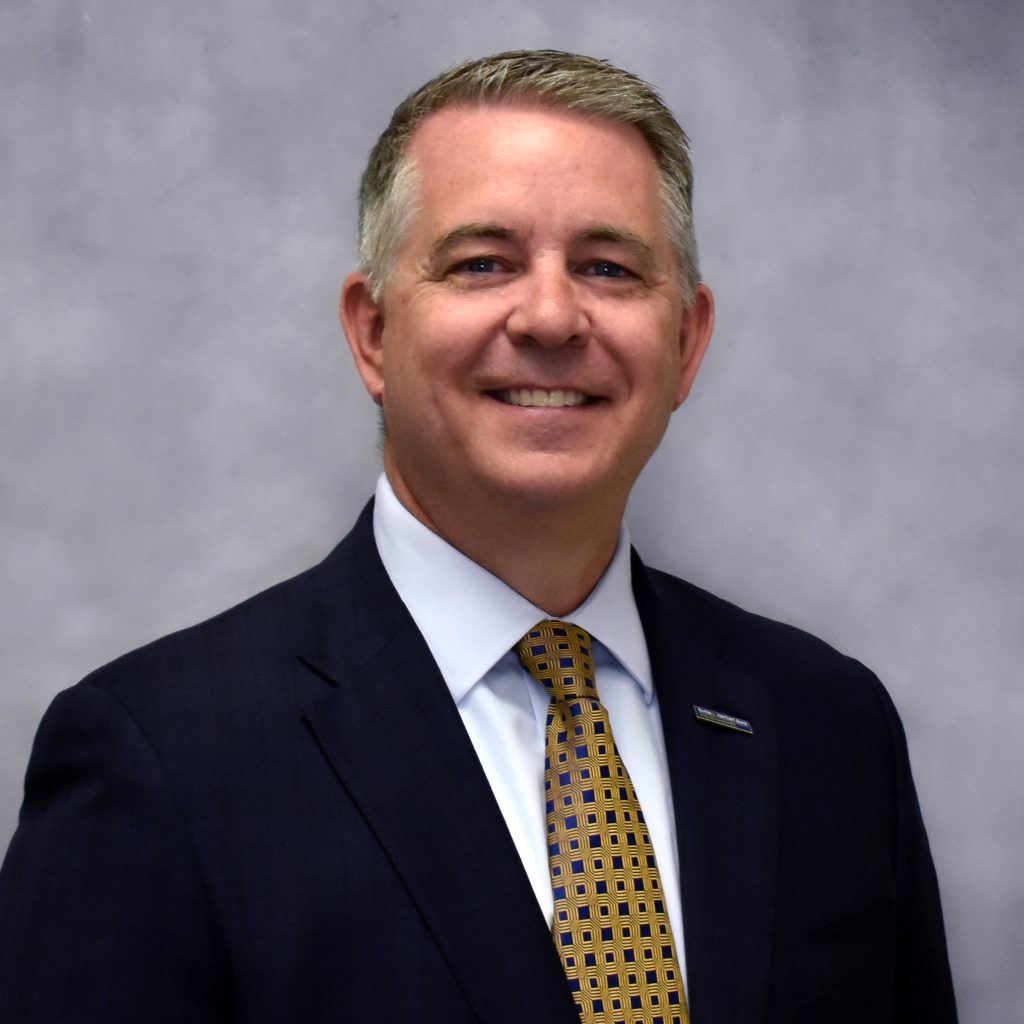 Scott German
Commercial & Industrial Lending
Scott German is a Vice President and Relationship Manager on the Bank's Commercial & Industrial Lending team. With a focus on the northern Virginia market, including Loudoun, Fairfax, Fauquier and Prince William Counties, Scott works with a wide variety of commercial clients and industries, including HVAC, landscaping, automotive repair and body shops, and manufacturing.
Scott joined Burke & Herbert Bank in 2022, and has over 18 years of banking experience. His most recent prior role was serving as a small business lender and business development officer, and in 2020 he was a top producing banker in the northern Virginia market. Additional previous roles have included serving as a branch manager and as an operations specialist for a private banking group and a commercial real estate department.
Originally from Baltimore, Maryland, Scott has lived in Loudoun County, Virginia since 1998. He is an active member of the Loudoun County Chamber of Commerce and a 2016 graduate of Leadership Loudoun. He was President of The Board of Directors for Leadership Loudoun from 2017-2020. Scott is married and lives with his wife and 2 children in Leesburg, Virginia. He enjoys swimming, traveling, music, and golf.
20098 Ashbrook Place; Suite 185
Ashburn, VA 20147
703-837-3802
sgerman@burkeandherbertbank.comcreate new email