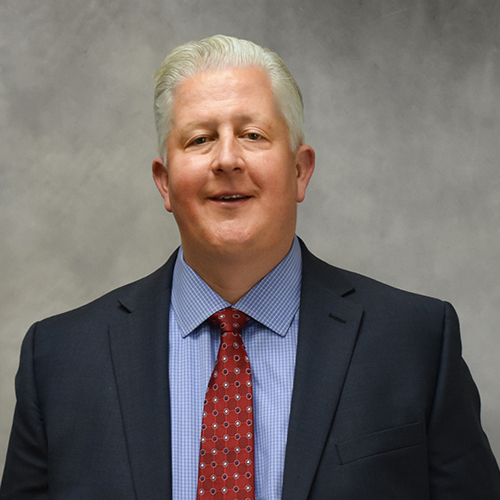 Richard Irons
Commercial & Industrial Lending
Richard Irons is a Vice President and Relationship Manager on the Bank's Commercial & Industrial lending team. With over 30 years of experience in banking and financial services, Rich has worked in retail banking, treasury management and bank information technology, in addition to commercial lending. The breadth and depth of his knowledge enables Rich to take a comprehensive and long-term approach to serving his clients. In addition, he prides himself on delivering a high touch banking experience for clients, particularly those with complex financial situations and needs.
Prior to joining Burke & Herbert Bank in 2021, Rich worked for First Citizens Bank, where he served as Regional Manager of Branch and Small Business Sales for Annapolis, Washington DC, Arlington, Tysons, Leesburg and Fredericksburg. Prior to that, he held various positions at First Virginia Bank, First Virginia Services, Inc., and The Business Bank.
A Washington DC native, Rich has spent his entire career covering the DC-Maryland-Virginia region. He is active in the community, serving on the Board of Directors for Celebrate Fairfax, as well as President of the Vienna Rotary Club. Rich holds a BA from Radford University and in his leisure time enjoys hiking and disc golf with family and friends. He and his wife have three daughters and make their home in Falls Church.
300 North Lee Street
Alexandria, VA 22314
703-837-3753
rirons@burkeandherbertbank.comcreate new email