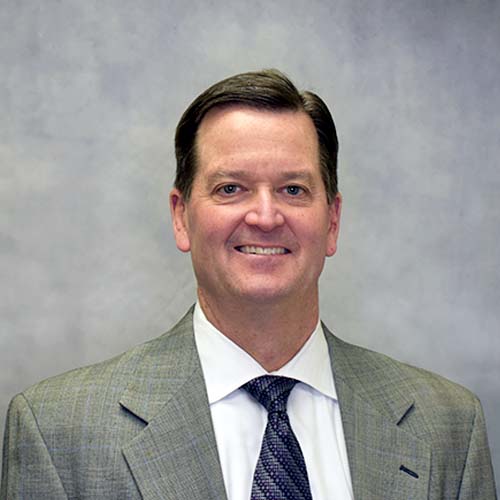 Ray Cilimberg
Commercial & Industrial Lending
Ray Cilimberg is a Vice President and Relationship Manager on the Bank's Commercial & Industrial Lending team. Ray prides himself on being a high touch, customer focused relationship banker, and has extensive experience working with business owners and leaders in a variety of industry segments including medical, dental, legal and other professional companies.
Ray joined Burke & Herbert Bank in 2022, and is focused on meeting the commercial financing and banking needs of businesses in the Richmond, Virginia market where he is based. With over 30 years of commercial banking experience, Ray has held positions at First Capital Bank, SouthState Bank and First Citizens Bank among others, prior to joining Burke & Herbert Bank.
Originally from Maryland, Ray moved to Virginia as a teenager. He holds a BBA from James Madison University (JMU), is a member of the West Richmond Businessmen's Association, and is an active JMU alum. He makes his home in Richmond and in his spare time is an avid golfer and fan of JMU football and basketball, and follower of all DC sports teams.
804-399-3908
rcilimberg@burkeandherbertbank.comcreate new email