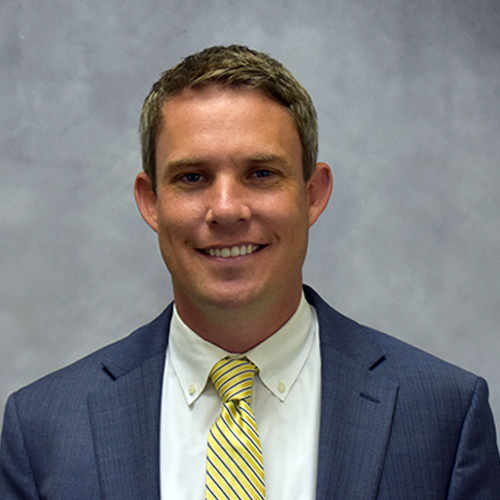 Paul Covill
Commercial & Industrial Lending
Paul Covill is a Vice President and Relationship Manager on the Bank's Commercial & Industrial Lending team. Based in the Bank's Fredericksburg market headquarters, Paul serves clients throughout the greater Fredericksburg region, including Stafford, Spotsylvania, Culpepper, Prince William, King George and Fauquier counties.
Paul enjoys getting to know each of his client's unique needs and strategic goals so that he can help bring the right suite of banking and borrowing solutions to his customers. He is focused on creating a great client experience and building strong relationships with his customer base. Paul has 15 years of banking experience, working with commercial clients for the past 10 years. Prior to joining Burke & Herbert Bank, he served as Vice President and Treasury Management Consultant at Wells Fargo Bank.
Paul is an active participant in community and volunteer activities. Currently, he serves on the loan committee for the Rappahannock Economic Development Corporation and also coaches Little League baseball in Spotsylvania County. A native of Des Moines, Iowa, Paul graduated from AIB College of Business. He makes his home in Spotsylvania County with his wife and 4 children.
417 Wolfe Street
Fredericksburg, VA 20147
540-645-8929
pcovill@burkeandherbertbank.comcreate new email