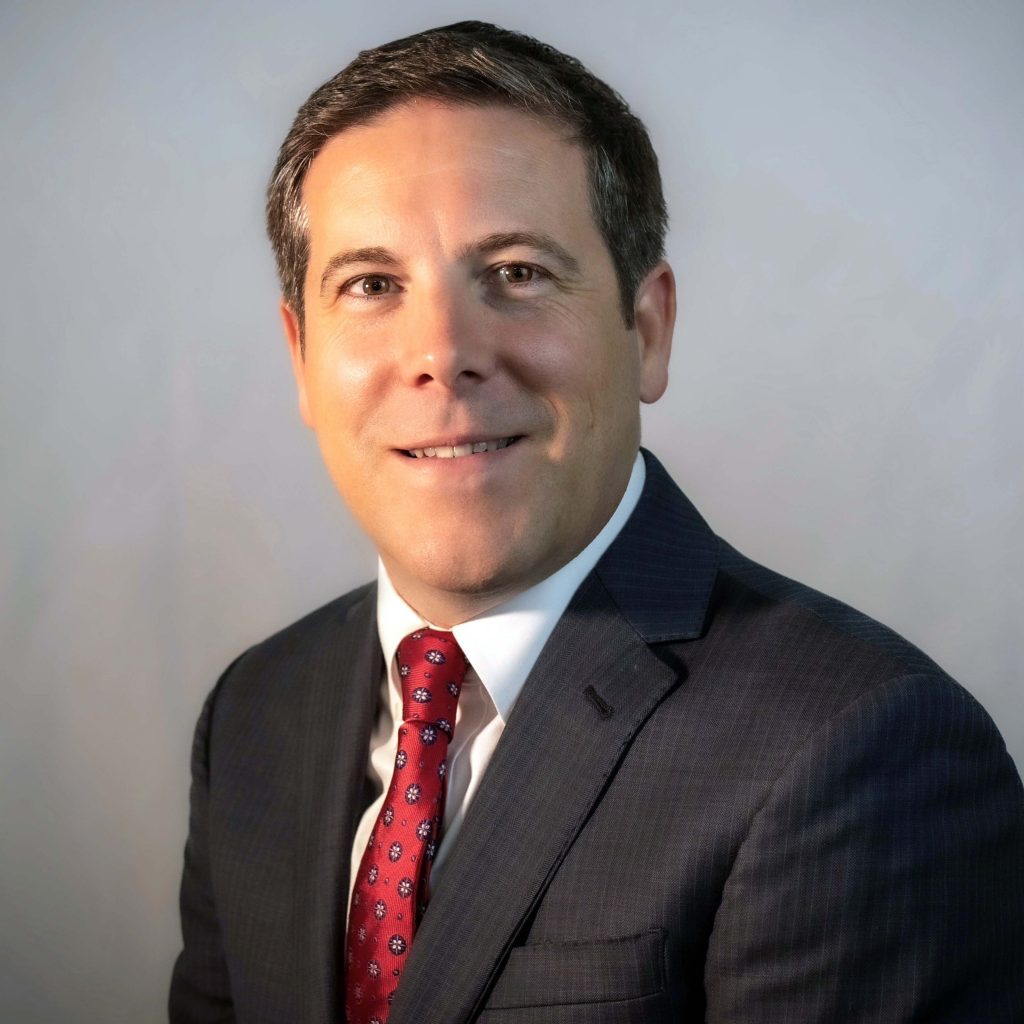 Oliver P. James
Regional Director of Commercial & Industrial Lending
Oliver James is a Senior Vice President and serves as the Bank's Regional Director of Commercial & Industrial Lending for the greater Washington metro region and Loudoun County. In his role, Oliver is responsible for leading the Bank's team of commercial relationship managers in developing a strong presence in the DMV region, with an emphasis on building business in the government contracting industry.
Oliver has over 20 years of commercial banking experience, serving in a variety of roles including business development and sales team management, in addition to lending. Prior to joining Burke & Herbert Bank, he directed Commercial & Industrial Lending at FVC Bank in Reston, VA, managing a team of lenders and portfolio managers. Prior to that, Oliver also worked at Eagle Bank, BB&T (now Truist), and Wachovia (now Wells Fargo).
A native of England, Oliver holds a degree in Economics and Political Science from Brooklands College in London, and is also Omega Commercial Credit Certified. He makes his home in Loudoun County with his wife and two sons.
Alexandria Office
300 North Lee Street
Alexandria, VA 22314
Ashburn Office
20098 Ashbrook Place; Suite 185
Ashburn, VA 20147
703-837-3851
ojames@burkeandherbertbank.comcreate new email