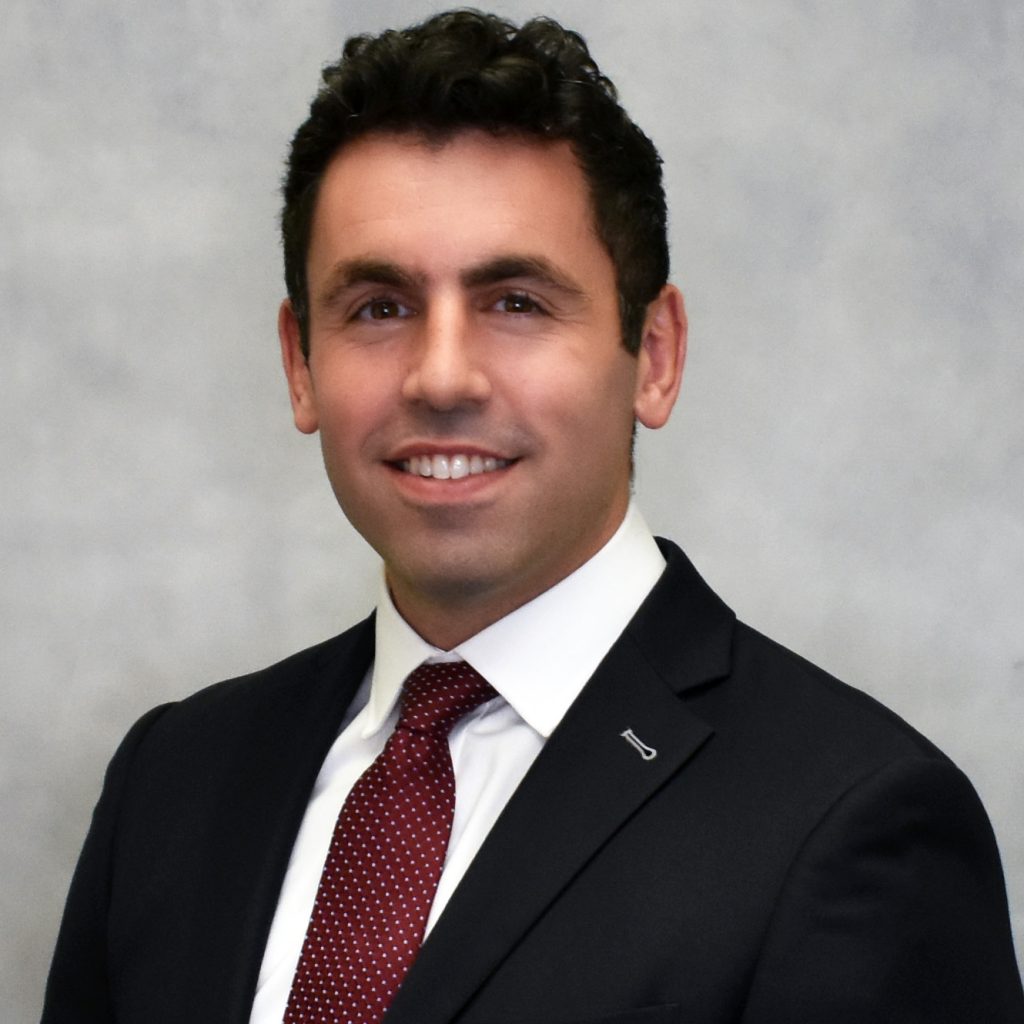 Michael Solomon
Commercial Real Estate Lending
Michael Solomon is a Senior Vice President and Relationship Manager on the Bank's Commercial Real Estate lending team. He is experienced working with clients and investors across a wide variety of commercial properties, including retail, lodging, multi-family, office, self-storage and industrial spaces. Michael's clients enjoy his collaborative approach and focus on problem solving.
Bringing over 10 years of experience in financial services, Michael worked with a hedge fund prior to joining Burke & Herbert Bank in 2020, investing in the financial services and real estate sectors. He also worked at Credit Suisse and SunTrust Bank.
Michael graduated from Emory University in Atlanta, GA. A DC-area native, Michael lives in Bethesda, Maryland and is a life-long Washington Football Team fan.
7272 Wisconsin Avenue; 9th Floor
Bethesda, MD 20814
703-837-3735
msolomon@burkeandherbertbank.comcreate new email