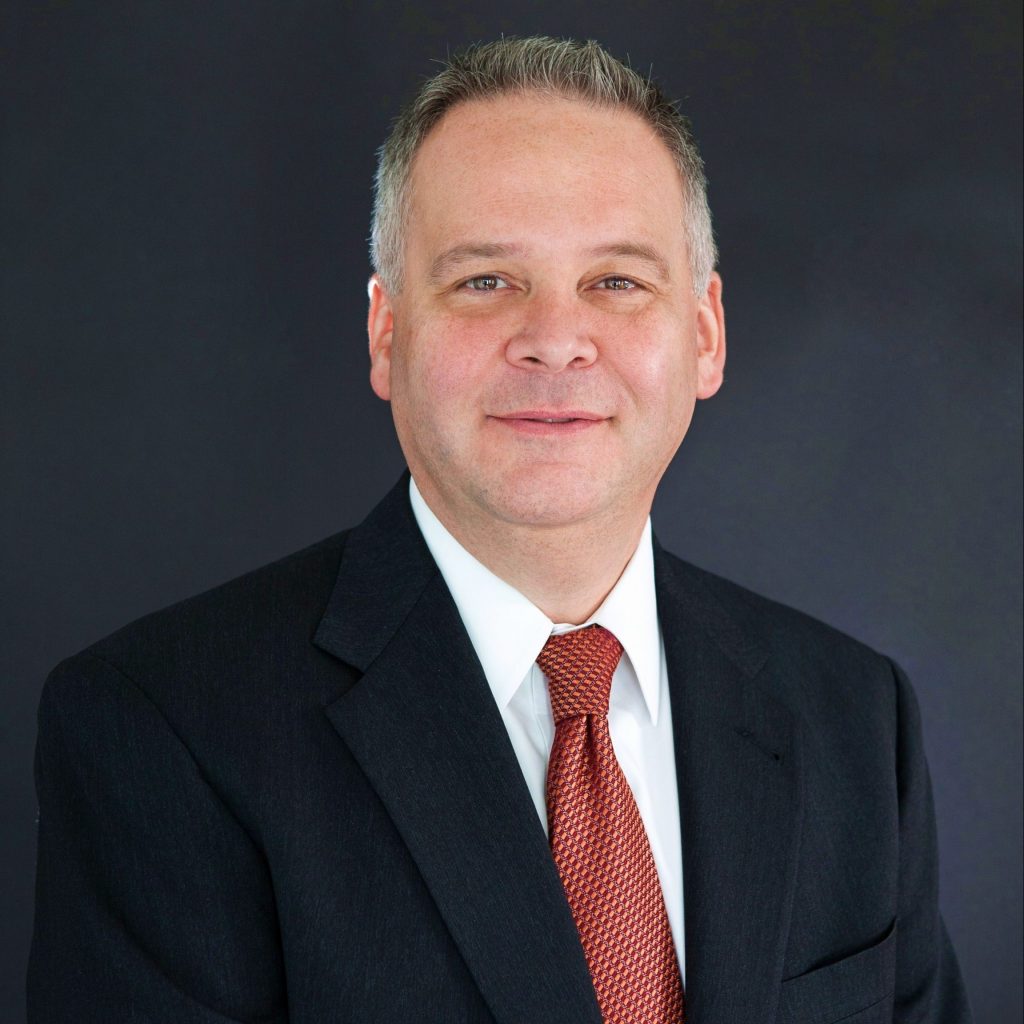 Marc Erazo
Commercial & Industrial Lending
Marc Erazo is a Vice President and Relationship Manager on the Bank's Commercial & Industrial Lending team. Based in Ashburn, Virginia, Marc focuses primarily on Loudoun County, while also serving clients in Alexandria, Arlington, Fairfax and Prince William counties.
Marc has over 30 years of experience in financial services industry, working in commercial lending, retail banking, mortgage, securities and insurance. His clients include a wide array of businesses such as medical and dental practices, government contractors, not-for-profits and many other professional services companies. Marc commits to thoroughly learning and understanding each unique business client, and takes a holistic approach to identifying the appropriate mix of lending and banking services to help clients achieve their objectives.
A lifelong resident of northern Virginia, Marc is a volunteer and active member of the Optimist Club. And as a local business advocate, he serves on the loan committee of Business Finance Group, a Certified Development Company, and is active with the Loudoun Chamber of Commerce and the West End Business Association of Alexandria, VA.
20098 Ashbrook Place; Suite 185
Ashburn, VA 20147
703-666-3511
merazo@burkeandherbertbank.comcreate new email