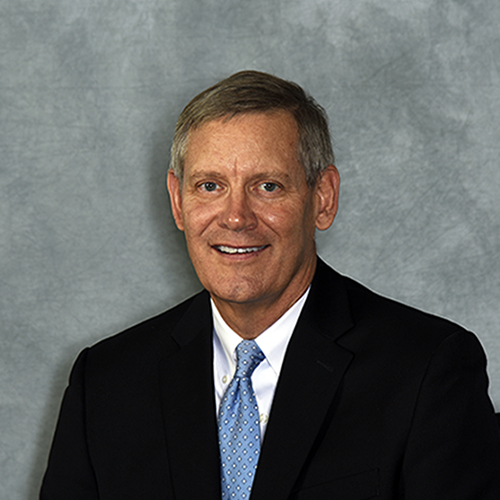 Jeffrey Aleshire
Director of Commercial Real Estate Lending
Jeffrey M. Aleshire is a Senior Vice President and leads the Commercial Real Estate lending team at Burke & Herbert Bank. His areas of focus include financing for income-producing investment property of all asset classes, including multi-family, self-storage and hospitality. He also specializes in financing investment properties, renovations, and new construction.
Jeffrey is an enthusiastic supporter of the real estate industry, and actively participates in the Northern Virginia and Washington, D.C. chapters of NAIOP, the Commercial Real Estate Development Association, as well as the Northern Virginia Homebuilders Association and the Maryland Building Industry Association. He also serves on the Board of the Home Builders Care Foundation.
Jeffrey joined Burke & Herbert Bank in 2018 as a Relationship Manager on the Bank's Commercial Real Estate (CRE) lending team, bringing more than 33 years of experience in commercial lending and credit risk management. Before that he spent close to 20 years with Susquehanna Bank, where he held senior positions in CRE Lending and Special Assets. He holds a Bachelor's degree from Randolph-Macon College and a Masters in Finance from Loyola University in Baltimore, MD. He received the "Consultant of the Year" award in 2007 from the Land Development Council of the Home Builders Association of Maryland.
Jeffrey lives in Oella, Maryland with his wife, and has two grown sons. He enjoys golf, hiking and outdoor exercise.
300 North Lee Street
Alexandria, VA 22314
703-837-2158
jaleshire@burkeandherbertbank.comcreate new email