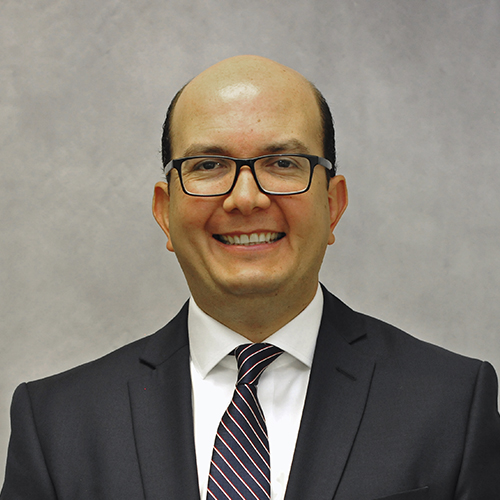 Dean Sosa
Commercial & Industrial Lending
Dean Sosa is a Vice President and Relationship Manager on the Bank's Commercial & Industrial lending team. Serving clients throughout the Washington region, Dean works to understand his customers and their business goals and then recommends the appropriate products and services to meet their needs. Dean supports his clients with lines of credit for working capital, equipment financing, owner-occupied mortgages, term loans, deposit accounts and treasury management services.
Bringing over 20 years of experience to his position, Dean has a diverse lending background and has worked extensively on financing deals for health care providers, government contractors, and a variety of non-profits including trade associations, religious organizations and schools.
Prior to joining Burke & Herbert Bank, Dean worked as a commercial lender at City First Bank, Capital Bank of Maryland, and SunTrust Bank. He holds a BS in Business Administration from the Catholic University of Santo Domingo in the Dominican Republic, and is an active member of the Northern Virginia, DC and Arlington Chambers of Commerce, as well as the Greater Washington Hispanic Chamber of Commerce. Dean is fluent in Spanish and also works with the Latino Student Fund Mentorship Program and is a board member of the Community Educational Research Group. He lives in Alexandria with his wife and daughter.
300 North Lee Street
Alexandria, VA 22314
703-684-1655 x4994
dsosa@burkeandherbertbank.comcreate new email