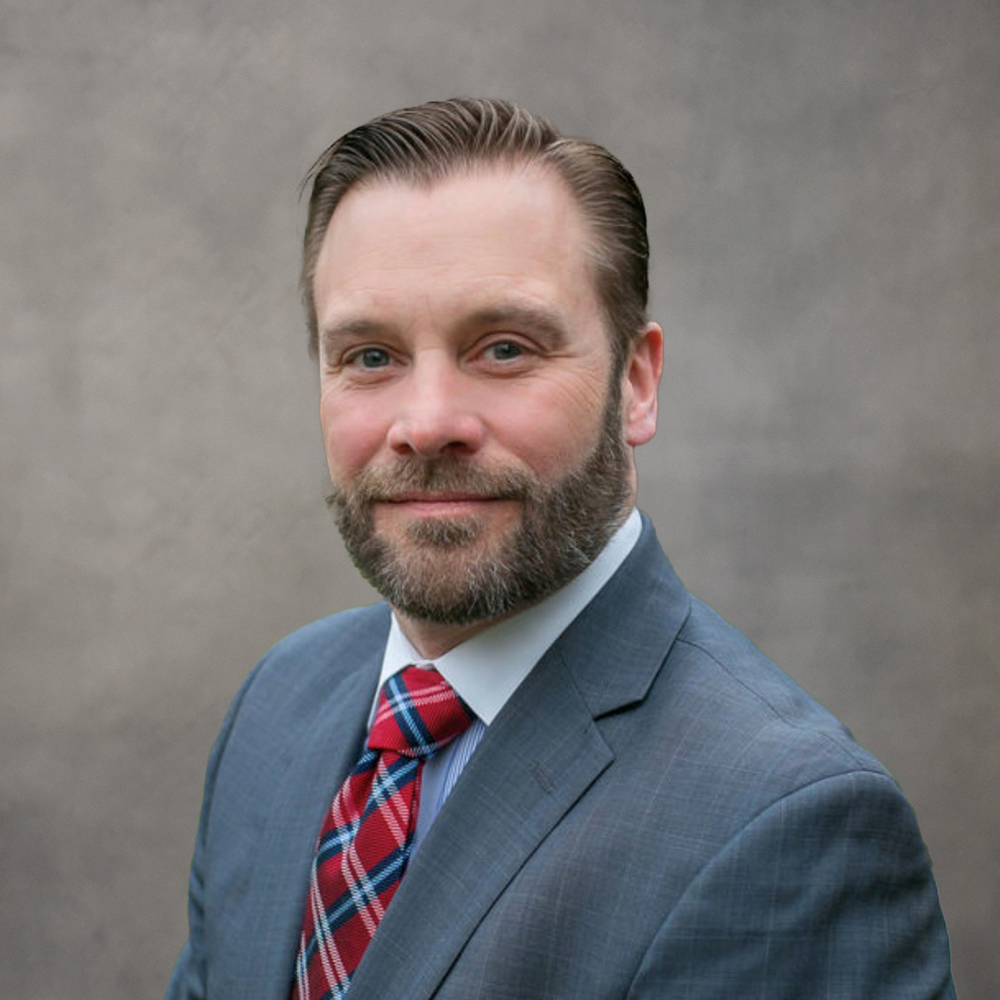 Christopher Johnson
SBA Sales Team Lead
Chris Johnson is a Senior Vice President and serves as the SBA Lead with the Bank's Commercial & Industrial Lending team. In his role, Chris supports the Bank's commercial sales team with regard to SBA loan opportunities, determining eligibility, assisting with processing and underwriting, and aiding through the closing and servicing of the SBA loan journey.
Chris has over 20 years of banking and lending experience. In addition to commercial lending, he has held positions in retail banking, investment and annuity sales and residential mortgage lending. Prior to joining Burke & Herbert Bank in 2023, he served as SBA Program Manager for Capital Bank of Rockville, MD. Other experience includes SBA Business Development Officer with First Citizens Bank and SunTrust Bank.
Chris is an active member of the Business Finance Group loan committee, a local CDC partnering with commercial lenders to extend SBA 504 loans. He holds a degree in accounting and has been through rigorous sales and management training throughout his professional career. Chris currently lives in Fairfax, VA and enjoys spending time with his two daughters, boating, and traveling.
300 N. Lee Street, 4th Floor
Alexandria, VA 22314
571-469-1009
cjohnson@burkeandherbertbank.comcreate new email