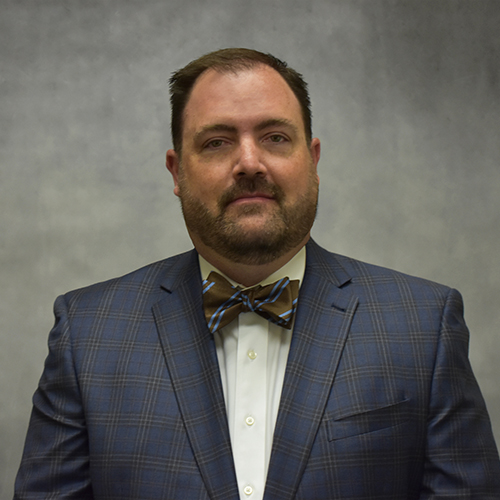 Brandon Whitacre
Commercial & Industrial Lending
Brandon Whitacre is a Vice President and Relationship Manager on the Bank's Commercial & Industrial Lending team, specializing in health care lending. Brandon's focus is on meeting the needs of businesses throughout western Fairfax County, Loudoun County and the Reston region.
Brandon has 22 years of experience in commercial lending, and worked at First Citizens Bank prior to joining Burke & Herbert Bank in 2021. In addition to helping medical and dental practices with their banking and financing needs, he is experienced in owner-occupied real estate lending, portfolio management and credit analysis.
Active in volunteer and community affairs, Brandon coaches youth football and also serves on the loan committee of the Business Finance Group, a non-profit Certified Development Company devoted to promoting economic development throughout the region. He holds a BA in Economics from the University of South Carolina, and is also a graduate of the ABA Stonier Graduate School of Banking. He lives in Centreville with his wife and three sons.
20098 Ashbrook Place; Suite 185
Ashburn, VA 20147
(M) 703-300-6504
bwhitacre@burkeandherbertbank.com create new email