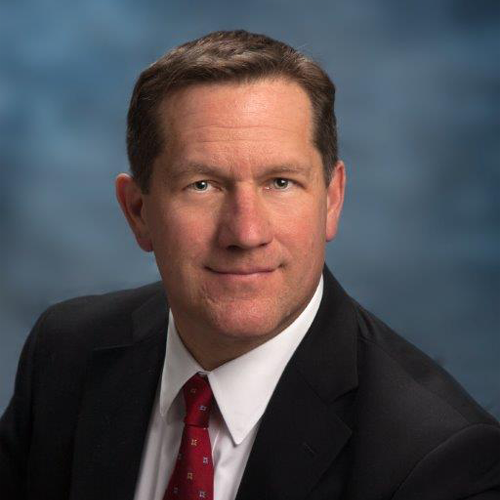 Gregory Mellors
Director of Commercial & Industrial Lending
Gregory Mellors is a Senior Vice President, and serves as the Bank's Director of Commercial & Industrial Lending. He has extensive experience in commercial banking in a variety of roles including credit management and business development in addition to lending.
In his role, Gregory directs Burke & Herbert Bank's team of Commercial & Industrial Relationship Managers, and leads the development and implementation of strategies to enhance and grow this important business segment for the Bank.
Prior to joining Burke & Herbert Bank, Gregory was in a commercial banking leadership role at Wells Fargo Bank, leading commercial banking teams in five separate markets throughout central and western Virginia. He previously also worked BB&T, and two community banks in south Florida.
Gregory holds an MBA from the Mason School of Business Administration at the College of William and Mary in Williamsburg, Virginia, and holds a BS degree in Business Administration from the University of Maryland, Smith School of Business in College Park, Maryland.
300 North Lee Street
Alexandria, VA 22314
703-837-3726
gmellors@burkeandherbertbank.comcreate new email